products | dexma platform
Discover how much your appliances consume energy without installing any hardware.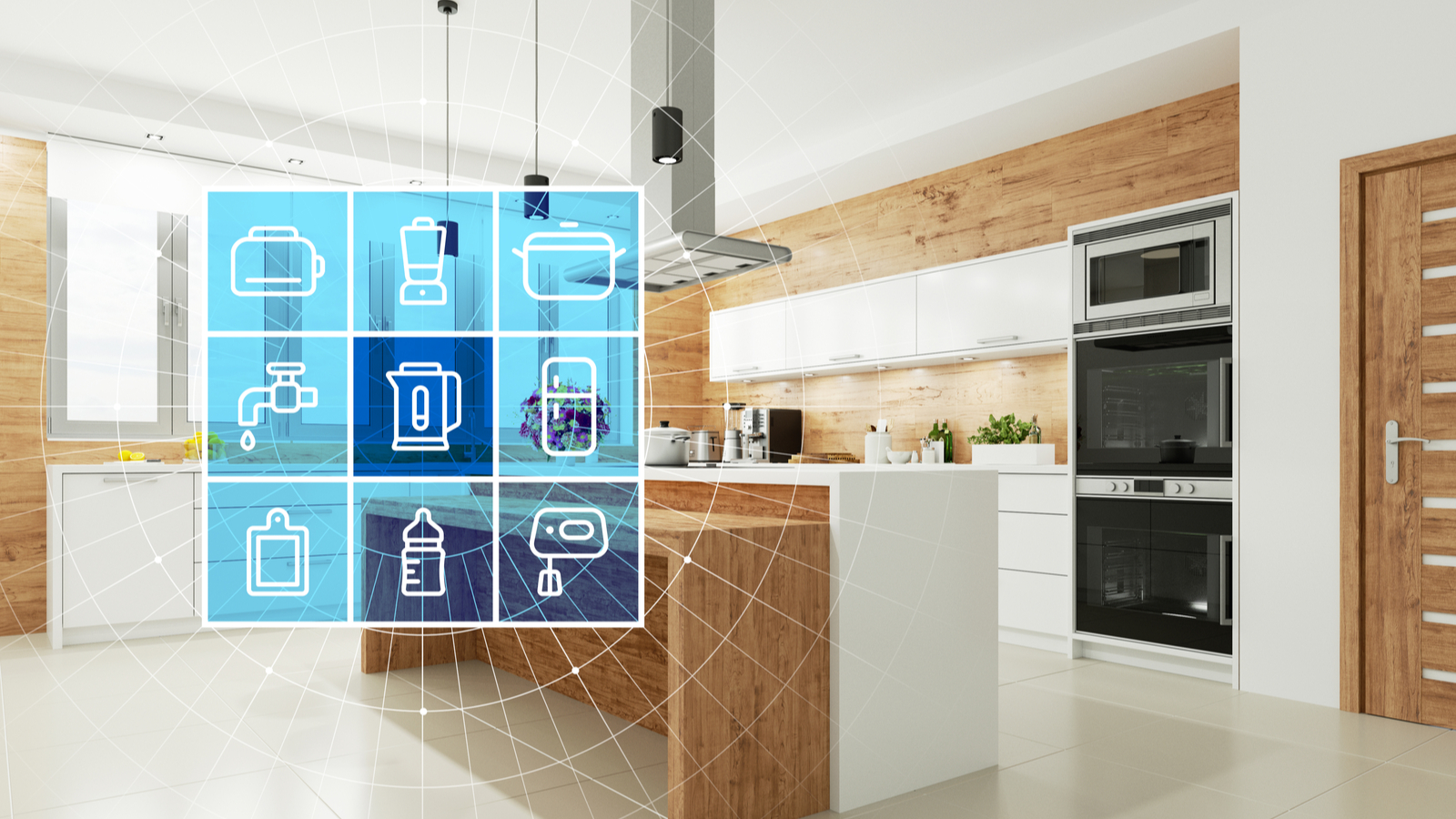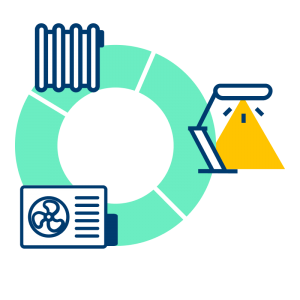 NILM Powered disaggregation
Non Intrusive Load Monitoring identifies the major sub-consumptions in your buildings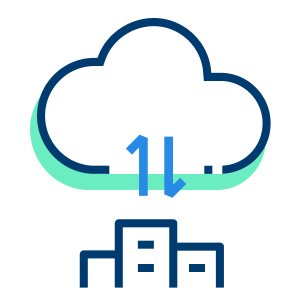 No hardware required
Our machine learning models use existing hardware and DEXMA's database of historical consumption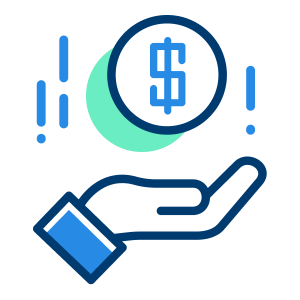 High accuracy
More than 95% accuracy in load disaggregation for tertiary buildings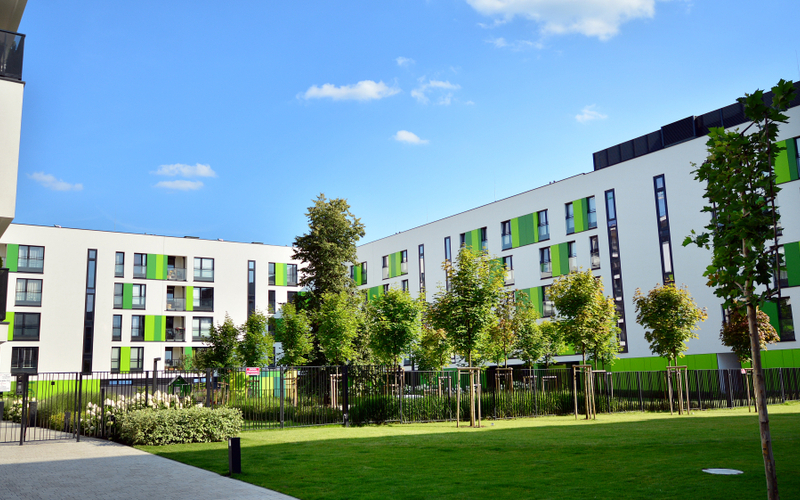 Gauge the key loads in each of your buildings
Virtual disaggregation techniques allow you to pinpoint the main energy expenditures in your portfolio and compare the results of your buildings.
Enhance your virtual energy audits and enrich other services like recommendation engines or demand response measures.
Virtual doesn't mean inaccurate
Our large database (more than 60,000 locations with many years of historical readings), portfolios' metadata and existing hardware train and test our load disaggregation machine learning algorithms with an accuracy greater than 95%.
Save tons of money in hardware
The non-intrusive approach spares you time and installation costs so you can start saving right now. Initiate your portfolio audits without visiting or installing hardware.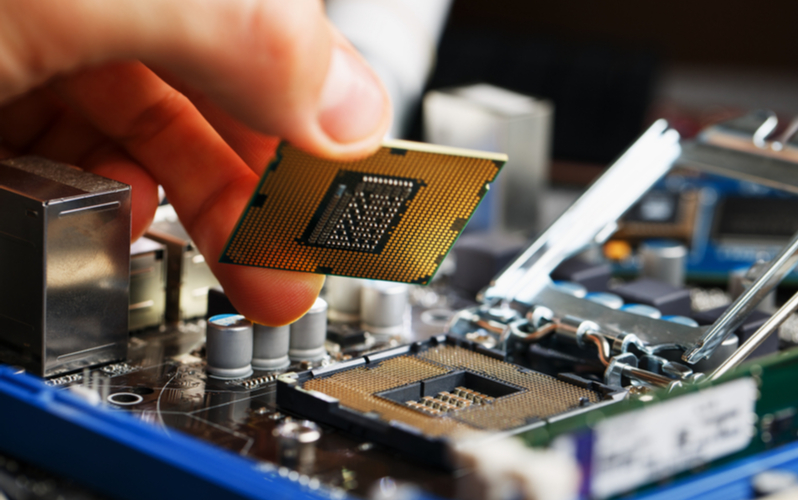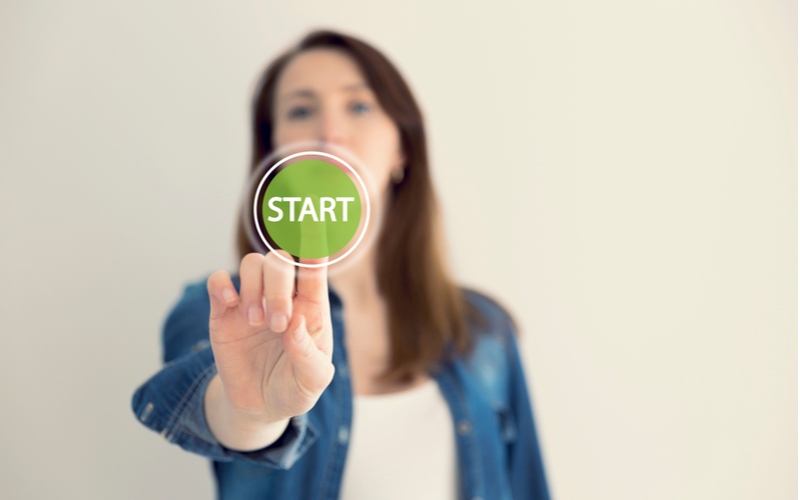 Stop waiting 6 months to take relevant decisions
Start from day 1 to make key decisions in your energy efficiency project. Delays due to hardware installation are a thing of the past.
Every activity, its own disaggregation
A restaurant consumes differently than a hotel or an office building. NILM algorithms are trained with relevant data so they disaggregate relevant consumptions for each activity.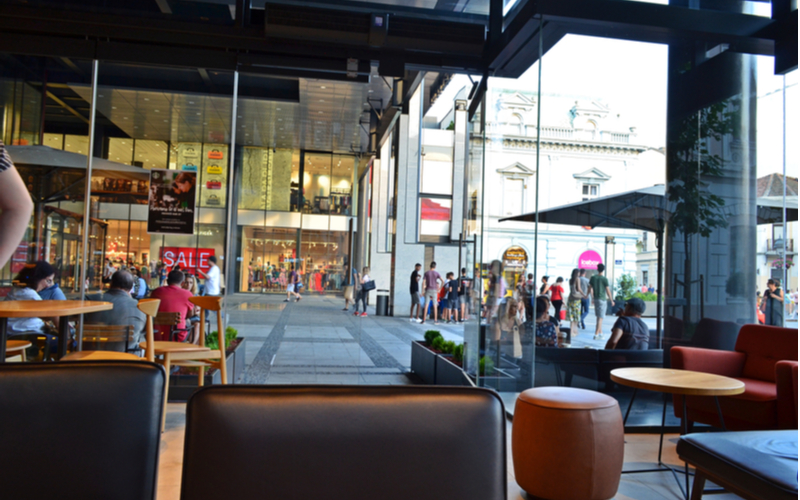 The intelligence, reporting capabilities and vision of DEXMA software are a great fit for our partners and customers. DEXMA helps the customer benefit from the full extent of eTactica hardware.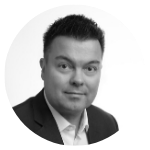 Sævar Haukdal,
Business Development Manager at eTactica
As a the Purchasing Manager, knowing the average price of energy for an industry is really valuable. I can use it to set up the benchmark point for competitions and tenders.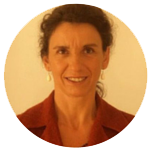 Elena Parpal,
Purchasing Manager, at CSUC
DEXMA Detect is really useful when you're at the beginning of any energy efficiency project.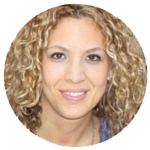 Inmaculada Ramírez,
Energy Savings Expert, at Supermarkets DIA
DEXMA is an extremely useful tool to monitor, analyse and track energy usage.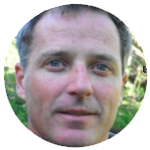 Tim Whitaker,
Technical Director, at IDM Solutions
DEXMA is a simple, powerful and affordable solution that helps us reduce our customers' energy consumption.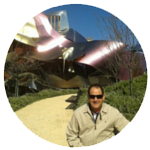 Rubén Sánchez,
Energy Cost Control
Not only did DEXMA proves to be an excellent platform for technical monitoring of energy consumption, it also served as a source of learning for the entire educational community.
David Maruny,
Coordinator of the energy-saving and fuel poverty program, at Tarpuna SCCL
DEXMA and Optimised Buildings have helped us get through these challenges with their technical expertise, analytical solutions and managed services. We are now in great place to run our hotel as efficiently as it can, ensuring our utility costs are operating as low as they can.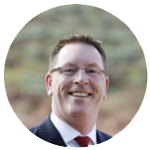 Daniel Keane,
General Manager, at Radisson Blu Hotel - East Midlands Airport
We managed to implement company-wide efficiency protocol that enabled us to reduce energy costs by 20% annually, increasing our market competitiveness while involving the entire organization in our energy efficiency efforts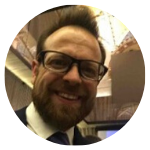 Josep Centelles,
Industrial Director, at GAMO Outdoor
DEXMA is the ideal energy savings tool for us. We can implement efficiency measures and then see exacly how much we are saving.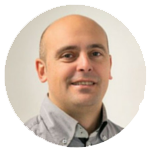 Raúl Alonso,
Managing Partner, at Justa Energía
Trusted by the best companies