Making energy fun through Awareness initiatives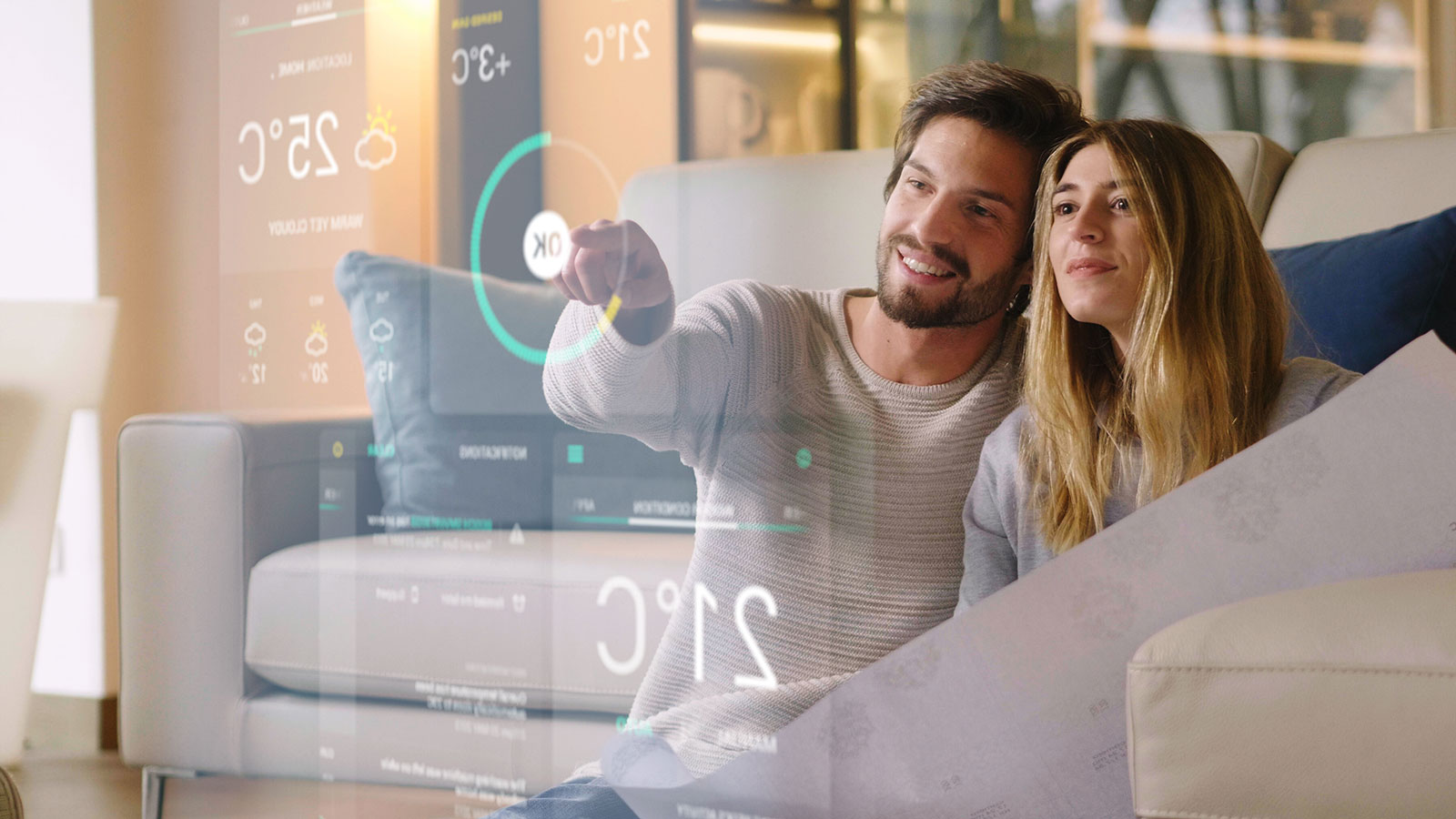 Why is it a trending topic?
People spend more than 90% of their time in indoor buildings, specific actions of desired comfort (Opening windows, adjusting thermostats or requiring specific comfort conditions) have a direct impact on energy savings and cost. Overconsumption of energy due to the inefficient behaviour of its occupants could be avoided by means of a behaviour-based strategy for customer engagement to motivate energy savings and behavioural changes in buildings.
"European Environment Agency claims that behavioural change measures can deliver sustained savings between 5% and 20% on top of the technological measures".
In DEXMA we help organisations so their buildings could save energy thanks to how their occupants behave
A behavioural change that lasts and triggers energy savings, should require 3 steps together with a strong communication.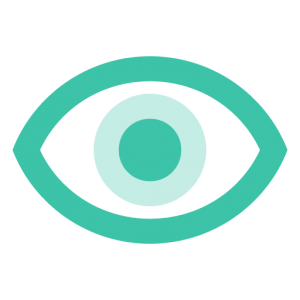 Awareness
Always in a positive way, the energy consumer will receive a personalised report that will show his /her "energy position" and how other buildings behave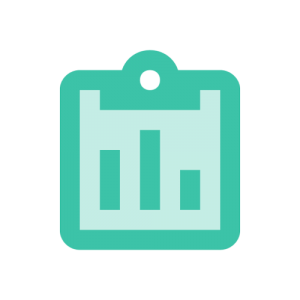 Action
Always in an innovative and fresh way, the energy consumer will receive a real and authentic "case study" in order to raise its motivation and improve patterns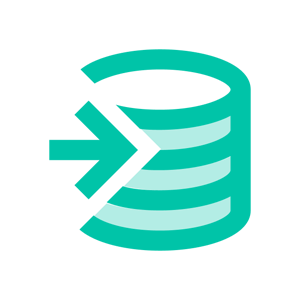 Transmission
Always in a non-intrusive way, a group of encouraging occupants will be chosen to "broadcast" the behavioural message & to foster a mimetic reaction throughout the organisation
Experience the power now!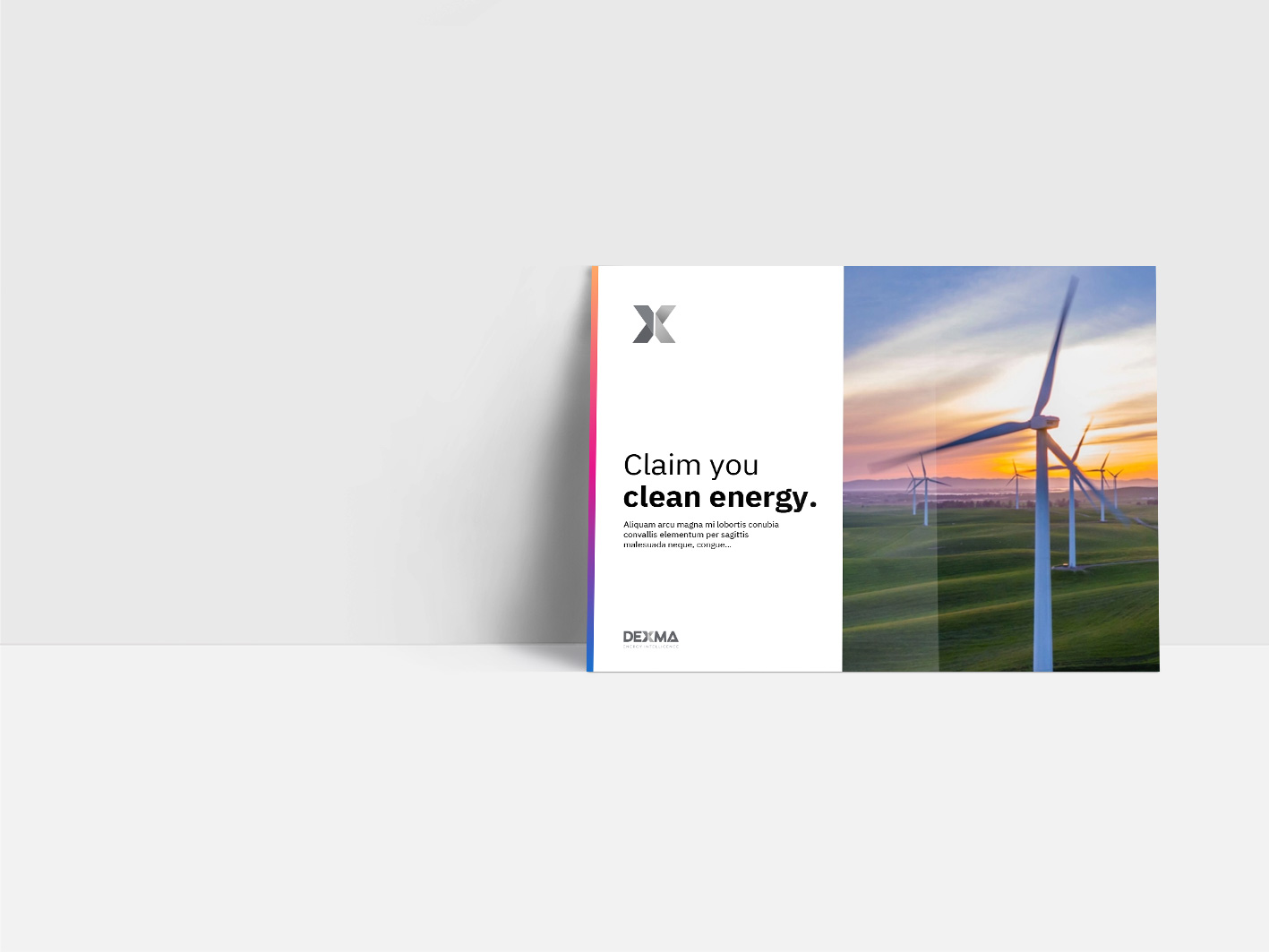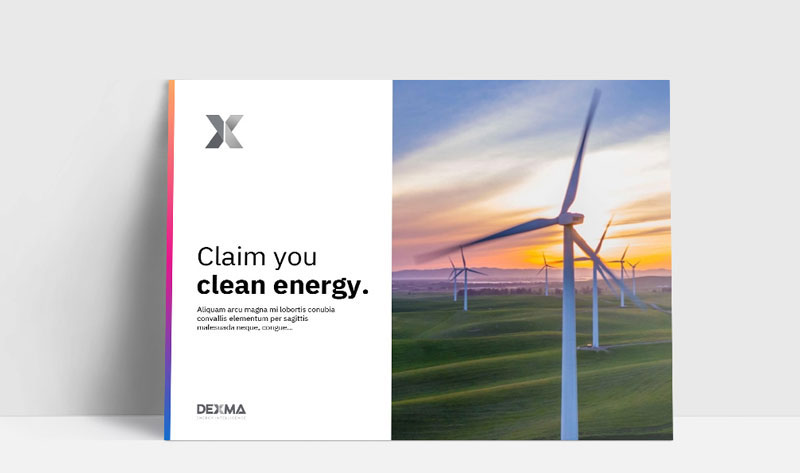 DEXMA platform is an extremely useful tool to monitor, analyse and track energy usage.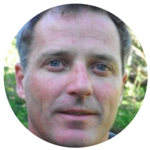 Tim Whitaker,
Technical Director at IDM Solutions
The DEXMA is a simple, powerful and affordable solution that helps us reduce our customers' energy consumption.
Rubén Sánchez,
from Energy Cost Control
Not only did DEXMA prove to be an excellent platform for technical monitoring of energy consumption, it also served as a source of learning for the entire educational community.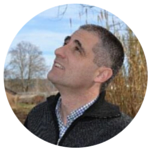 David Maruny,
Coordinator of the energy-saving and fuel poverty program at Tarpuna SCCL
DEXMA and Optimised Buildings helped us get through these challenges with their technical expertise, analytical solutions and managed services. We are now in great place to run our hotel as efficiently as it can, ensuring our utility costs are operating as low as possible.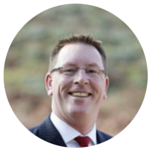 Daniel Keane,
General Manager at Radisson Blu Hotel, East Midlands Airport
We managed to implement company-wide efficiency protocol that enabled us to reduce energy costs by 20% annually, increasing our market competitiveness while involving the entire organisation in our energy efficiency efforts.

Josep Centelles,
Industrial Director at GAMO Outdoor
DEXMA is the ideal energy savings tool for us. We can implement efficiency measures and then see exactly how much we are saving.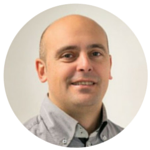 Raúl Alonso,
Managing Partner at Justa Energía