From municipalities to regional governments, all your energy programs and sustainability goals coordinated through DEXMA.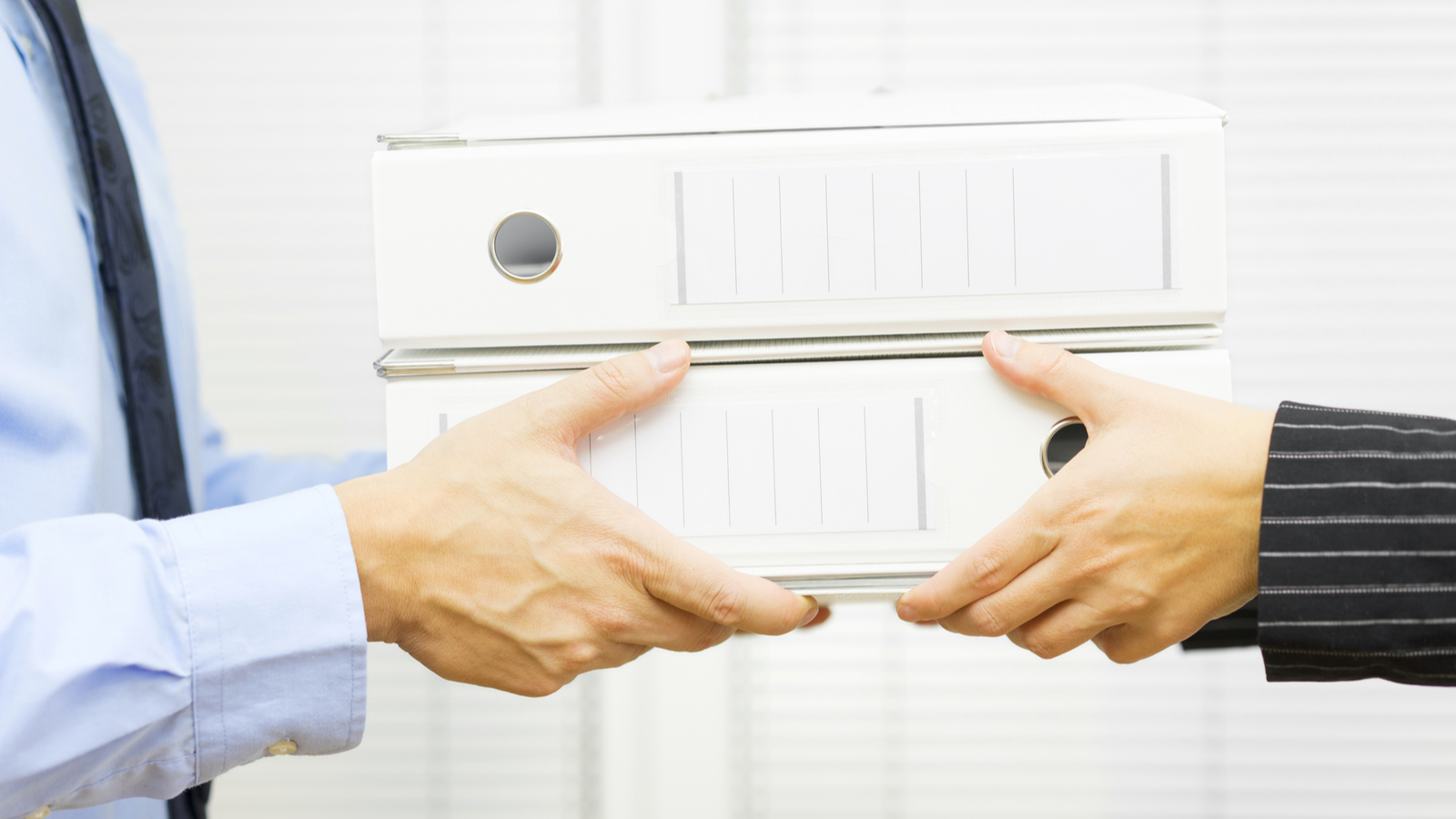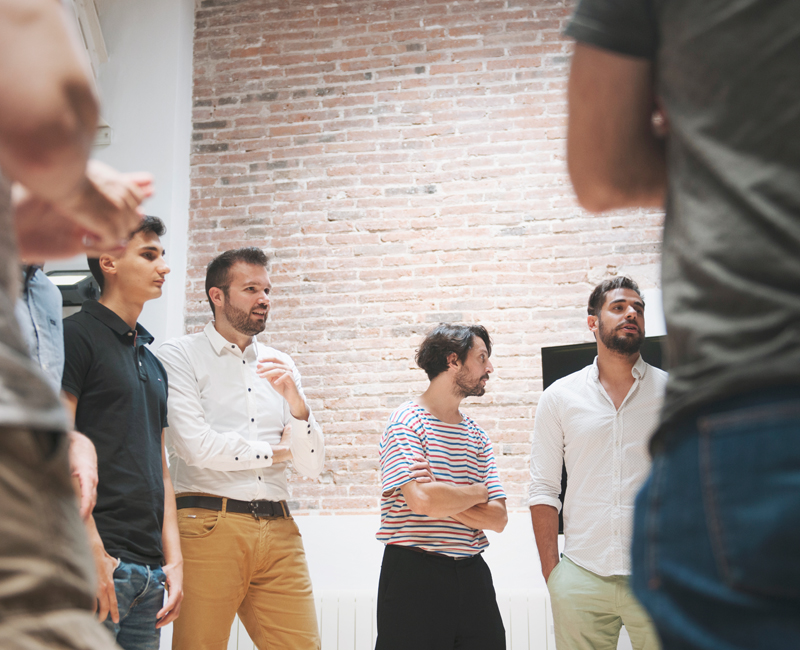 Public administrations need to manage a big portfolio of public buildings, with different typologies: office buildings, hospitals, schools, nursing homes… Transparency on the energy management process is key to justify and report all actions and projects implemented. Some buildings might be already monitoring energy, and it is hard to track them all across different platforms.
DEXMA Analyse allows handling an unlimited number of locations whilst aggregating them by type of building. Moreover, all the reporting available in the platform eases the justification of projects, audits and the verification of the results obtained.
DEXMA Analyse can be easily integrated with other existing systems to have a single platform for energy management.
Technology for smart cities that want to solve day-to-day energy issues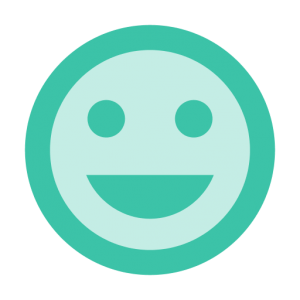 Open API: easy interconnection with 3rd parties.
Single Sign-On implementation
Transparency in management communications: reports, data & results verification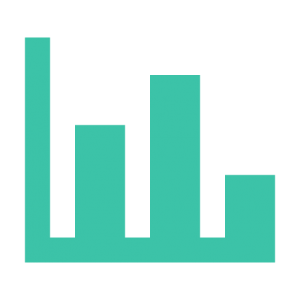 Key tools to aggregate/segment portfolio analysis by tags or hierarchy of locations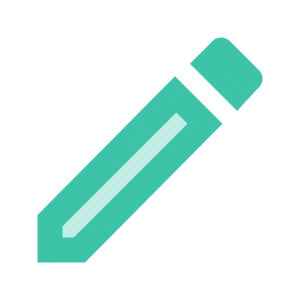 Possibility of developing an energy awareness program through public servants
The custom platform for great public administration leaders
Detect portfolio outliers
Analyse your consumption by source, by floor, by building and create your custom ratios, comparing with similar peers.
NILM - Virtual disaggregation
DEXMA Detect is a non-intrusive way to detect saving opportunities in your whole portfolio using NILM technology.
Verify savings
Evaluate real savings from your retrofits and request liabilities to your providers.
Build awareness amongst your users
Show them your real efforts to avoid climate change.
Cost tracking
Create your bill simulation, and track costs.
Anomalies detection
Get a list of anomalies automatically detected by AI algorithms.
Dashboarding
Get information KPI's of your portfolio at a glance.
Forecasting
Forecast your consumptions for next 12 months with machine learning algorithms.
Share and engage
Send automatic reports to your team and staff members to join forces within the sustainability goals.
Experience the power now!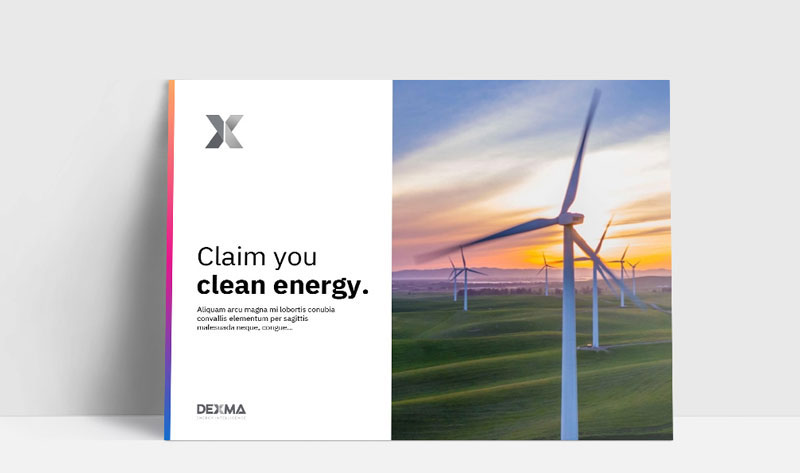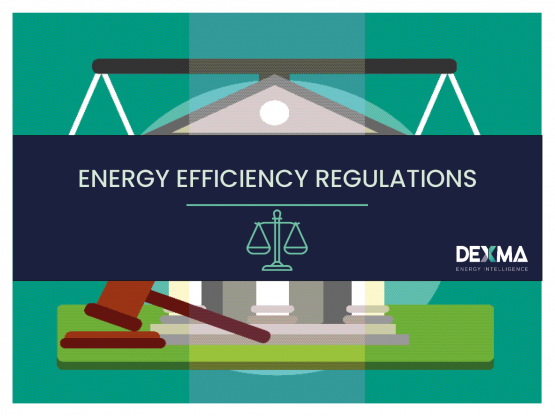 DEXMA platform is an extremely useful tool to monitor, analyse and track energy usage.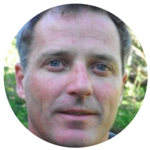 Tim Whitaker,
Technical Director at IDM Solutions
The DEXMA is a simple, powerful and affordable solution that helps us reduce our customers' energy consumption.
Rubén Sánchez,
from Energy Cost Control
Not only did DEXMA prove to be an excellent platform for technical monitoring of energy consumption, it also served as a source of learning for the entire educational community.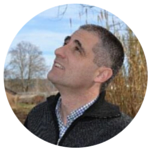 David Maruny,
Coordinator of the energy-saving and fuel poverty program at Tarpuna SCCL
DEXMA and Optimised Buildings helped us get through these challenges with their technical expertise, analytical solutions and managed services. We are now in great place to run our hotel as efficiently as it can, ensuring our utility costs are operating as low as possible.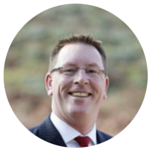 Daniel Keane,
General Manager at Radisson Blu Hotel, East Midlands Airport
We managed to implement company-wide efficiency protocol that enabled us to reduce energy costs by 20% annually, increasing our market competitiveness while involving the entire organisation in our energy efficiency efforts.

Josep Centelles,
Industrial Director at GAMO Outdoor
DEXMA is the ideal energy savings tool for us. We can implement efficiency measures and then see exactly how much we are saving.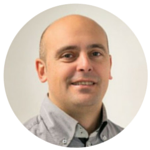 Raúl Alonso,
Managing Partner at Justa Energía