products | dexma platform
An automated energy efficiency watchdog.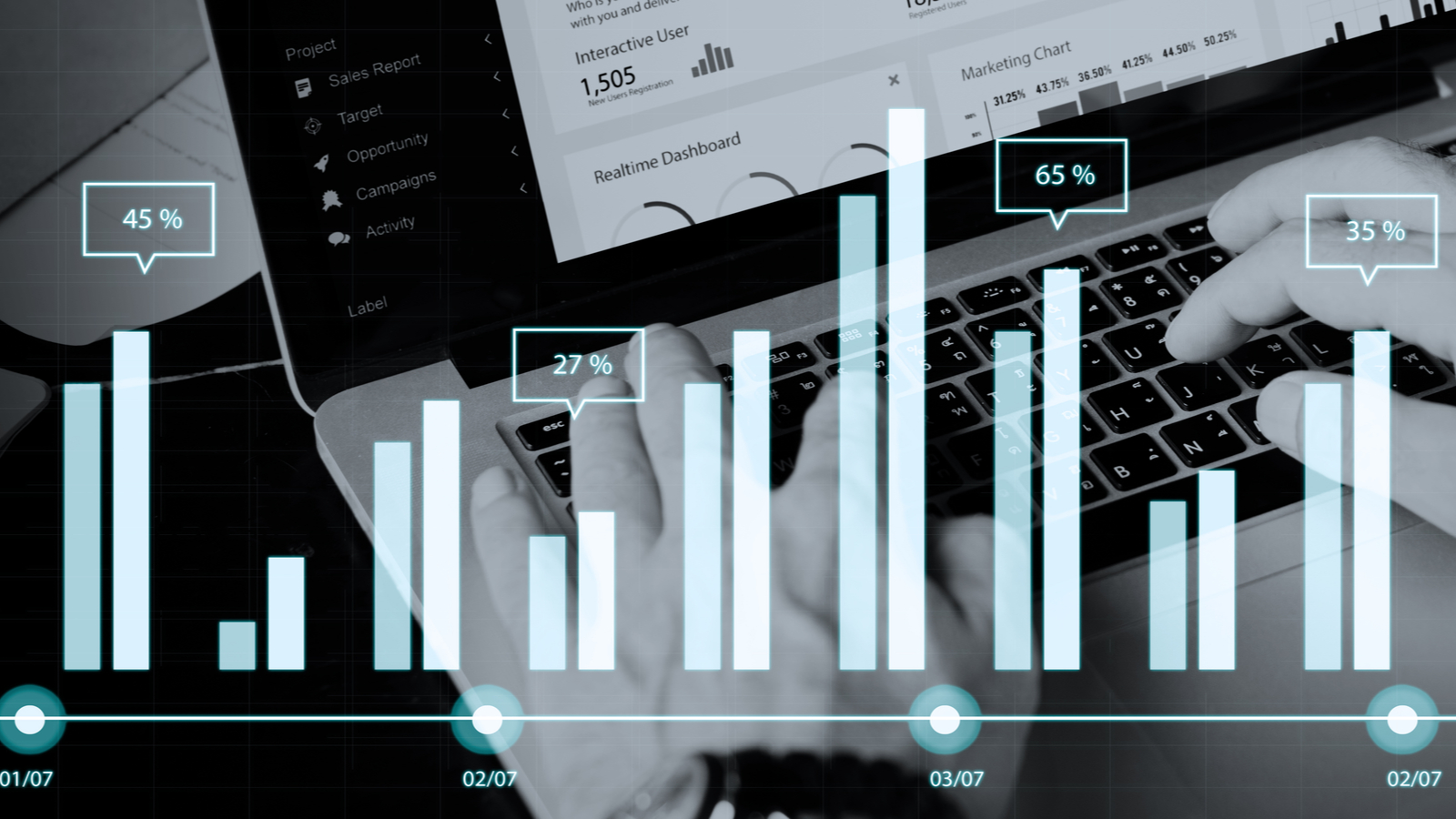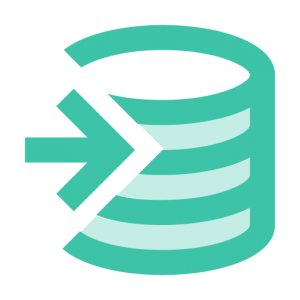 Detect inefficient behavior
Find cases of unexpected consumption, and quantify its impact on your buildings' energy efficiency.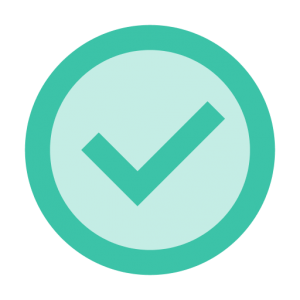 Scale effortlessly
Monitor thousands of sites at once without sacrificing personalization or attention to detail.
Powered by AI
A service that constantly learns from your data in order to distinguish between expected and atypical behaviour.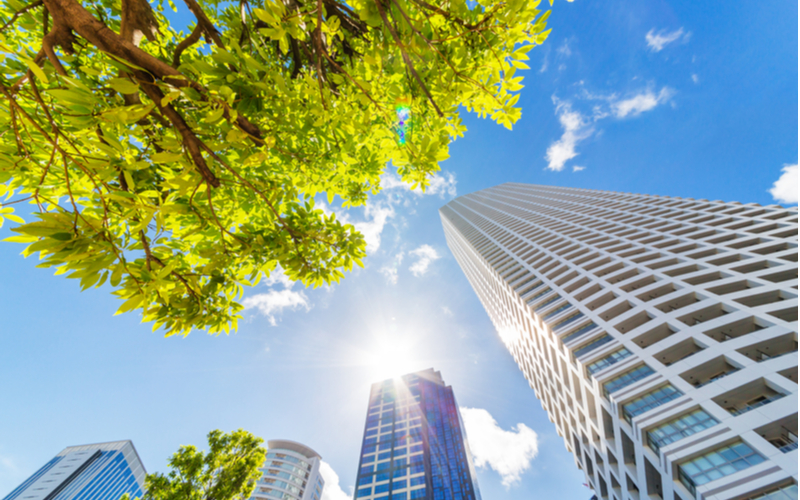 Watching after your energy consumption, so that you won't have to
DEXMA's anomaly detection service is capable of detecting cases of energy consumption that deviate from your normal pattern, and informing you of when they occur and how much they are costing you.
Bank holiday? Sudden weather changes?
The AI algorithms adjust its baselines taking into account local holidays and weather conditions, so that your anomalies are much more accurate.
Check the anomalies every morning, with a warm coffee

Get daily or weekly reports based on the anomalies detected, so you can organise your resources to get them solved. Coffee is not included.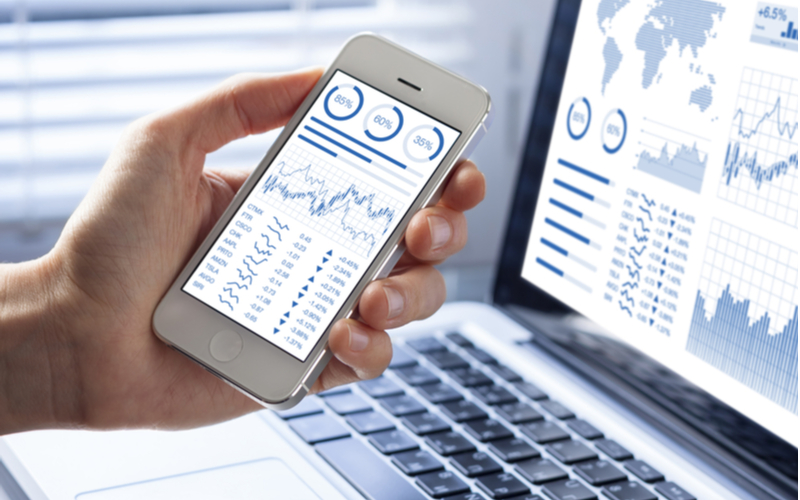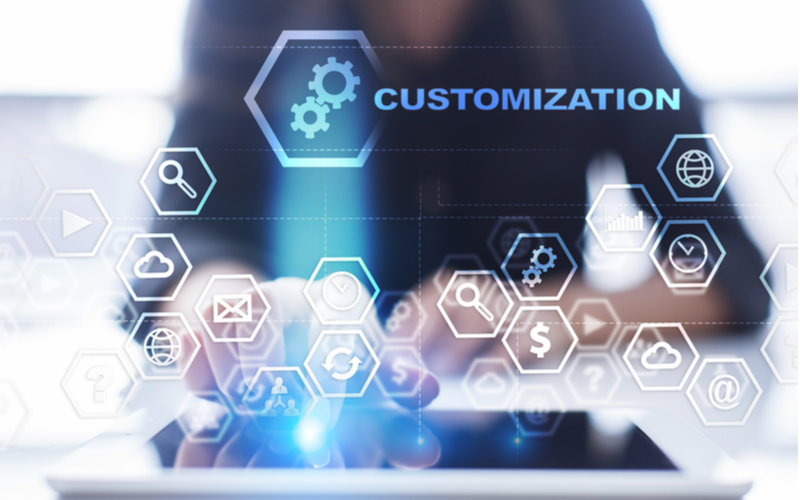 Personalized, detailed monitoring at scale
Our service can detect unexpected consumptions in seconds, and scales without a hitch – giving you the time to work on what really matters.
A unique, ever-evolving watchdog for every meter
Does your energy consumption evolve along time? That's OK – our service does too! Constantly learning from your previous consumption, we are capable of incorporating new information and your feedback in order to constantly improve our predictions.
As a the Purchasing Manager, knowing the average price of energy for an industry is really valuable. I can use it to set up the benchmark point for competitions and tenders.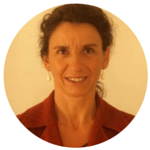 Elena Parpal,
Purchasing Manager at CSUC
DEXMA Detect is really useful when you're at the beginning of any energy efficiency project.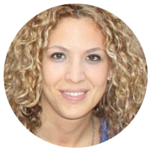 Inmaculada Ramírez,
Energy Savings Expert at DIA Supermarkets
DEXMA platform is an extremely useful tool to monitor, analyse and track energy usage.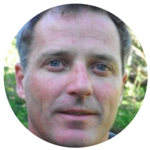 Tim Whitaker,
Technical Director at IDM Solutions
The DEXMA is a simple, powerful and affordable solution that helps us reduce our customers' energy consumption.
Rubén Sánchez,
from Energy Cost Control
Not only did DEXMA prove to be an excellent platform for technical monitoring of energy consumption, it also served as a source of learning for the entire educational community.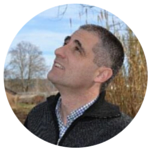 David Maruny,
Coordinator of the energy-saving and fuel poverty program at Tarpuna SCCL
DEXMA and Optimised Buildings helped us get through these challenges with their technical expertise, analytical solutions and managed services. We are now in great place to run our hotel as efficiently as it can, ensuring our utility costs are operating as low as possible.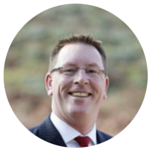 Daniel Keane,
General Manager at Radisson Blu Hotel, East Midlands Airport
We managed to implement company-wide efficiency protocol that enabled us to reduce energy costs by 20% annually, increasing our market competitiveness while involving the entire organisation in our energy efficiency efforts.

Josep Centelles,
Industrial Director at GAMO Outdoor
DEXMA is the ideal energy savings tool for us. We can implement efficiency measures and then see exactly how much we are saving.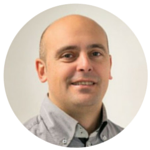 Raúl Alonso,
Managing Partner at Justa Energía
Trusted by the best companies