dexma energy intelligence
Something new is on its way.
Energy Management made easier.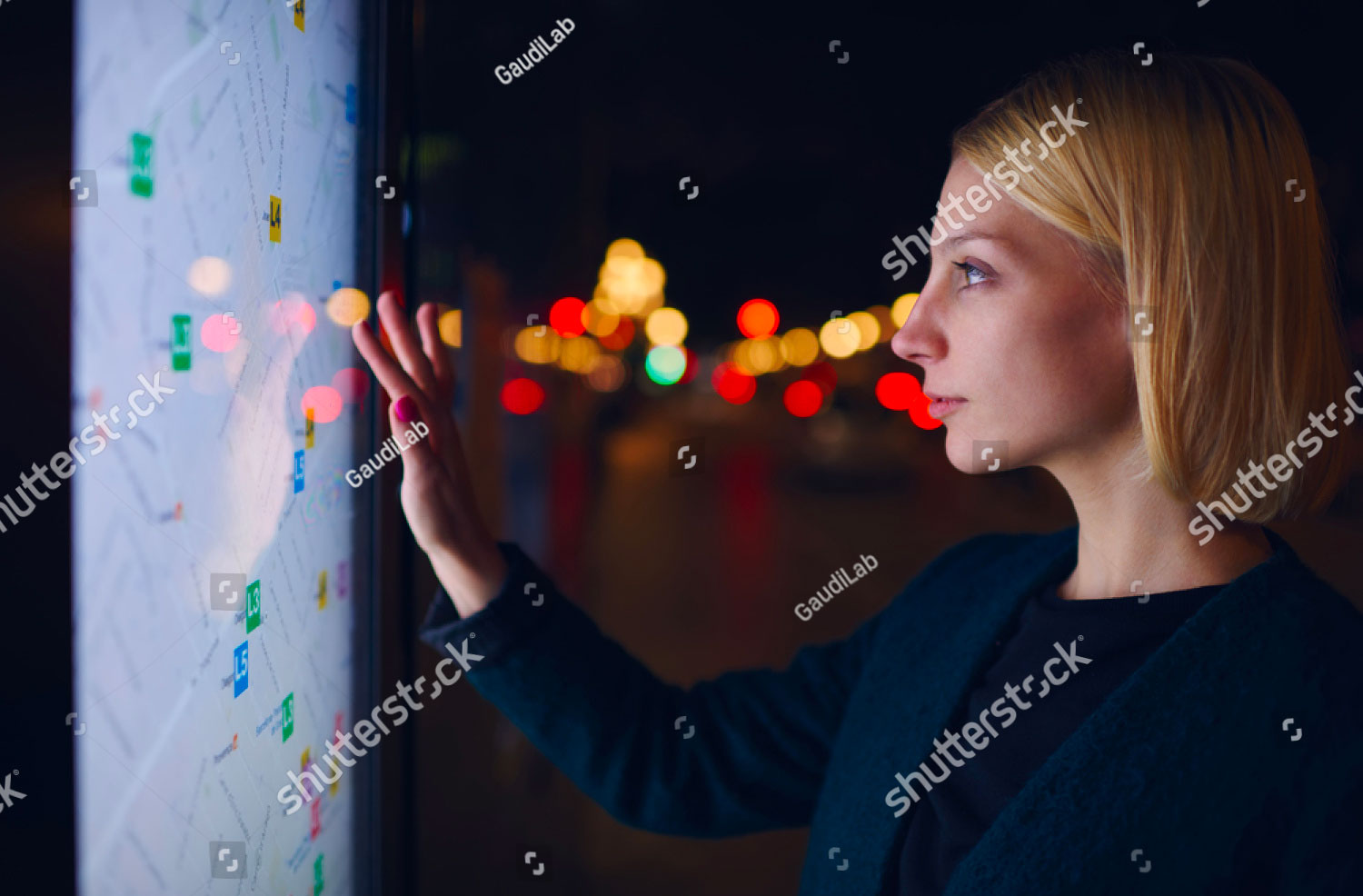 Discover the power of DEXMA
Times Faster
Historical data analytics in less than 1 second.
Data Sources
Use any data source you want in your energy efficiency project.
Million Data Readings
Daily, DEXMA converts millions of readings into actionable insights for real cost savings.
Inefficiencies Detected
Every day, DEXMA detects energy savings opportunities to save you time and money.
Energy Management made easier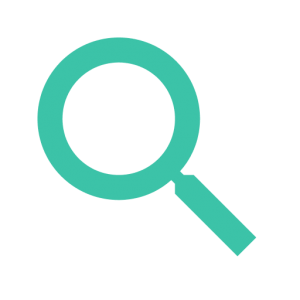 Benchmarking & Audit
Discover your savings potential and benchmark against any industry standard.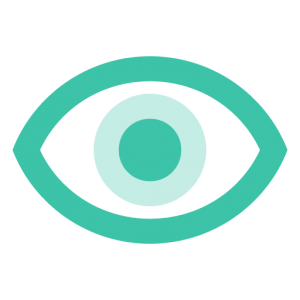 Real-Time Monitoring
Visualise your data with intuitive, easy-to-use dashboards.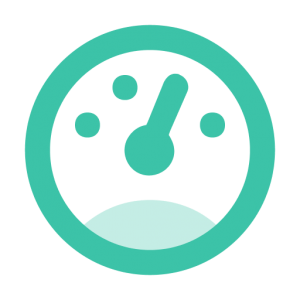 On-Demand Control
Minimise human error while maximising energy cost savings.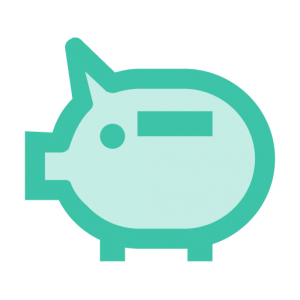 Cost Allocation
Reveal the true cost of your energy usage based on ToU tariff rates.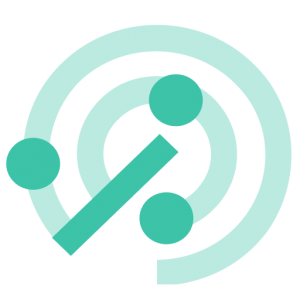 From Global to Local
You need aggregated figures or prefer single-site? Find it all in DEXMA.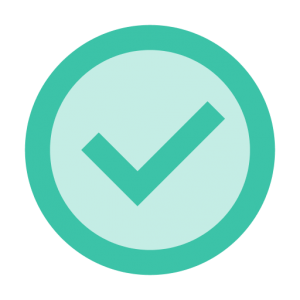 Verified Savings
Investing without verifying? Not with DEXCell. Verify your savings in real time.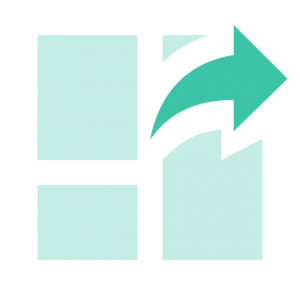 Easy Reporting
Show off your project progress with automated reporting and alerts.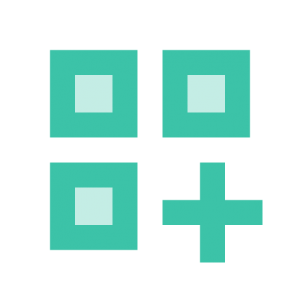 Energy Apps Market
Expand your energy-saving capabilities by adding new apps or creating your own.
Join our Community of Energy Experts!
Trusted by the best companies
Delivering energy efficiency since 2007
2.500
Organisations Served