Increase Performance, Cut Operational Costs, and Optimise your Revenue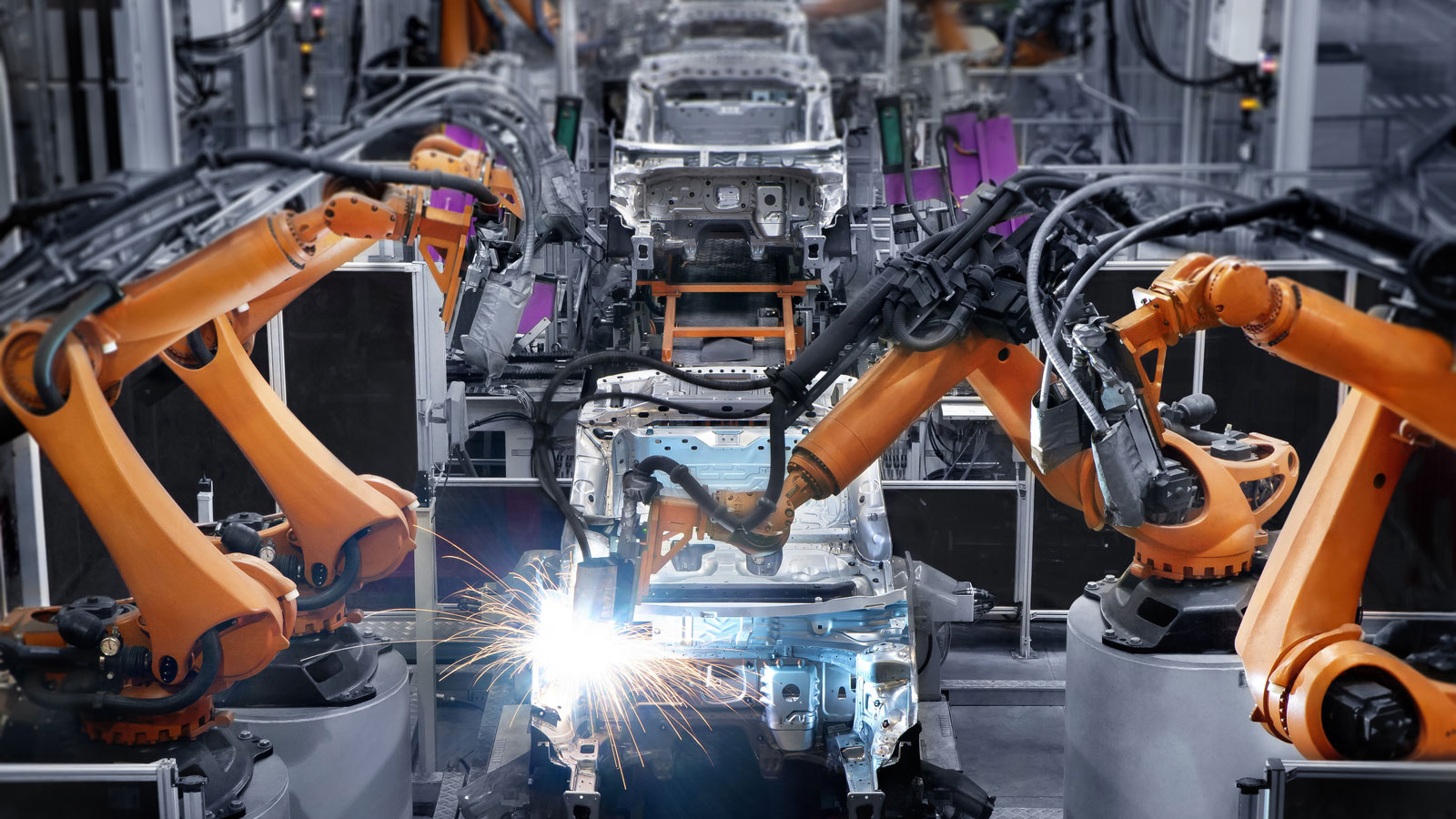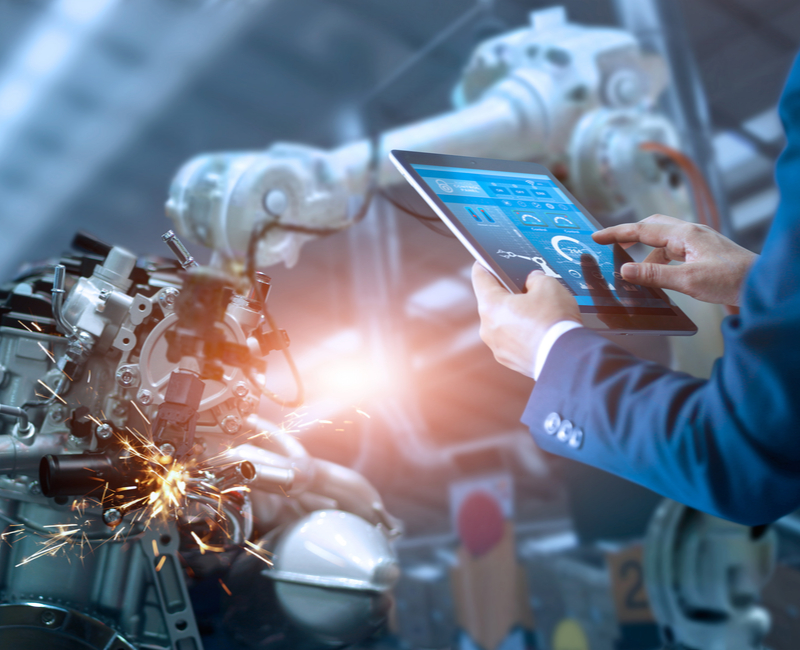 Industries are very specialised and need to track many different kinds of parameters. In order to control energy related variables, it is important to visualize the data in a comfortable and custom manner.
DEXMA Analyse offers the possibility of presenting data income to make it easy to digest. This will help you to control the processes in your plant. We offer very flexible analysis methods that can fulfill the different needs of each kind of industry.
You can detect when the system is not behaving as intended through our real-time alerting system. Which can help to quickly identify problems or anomalies with the installation.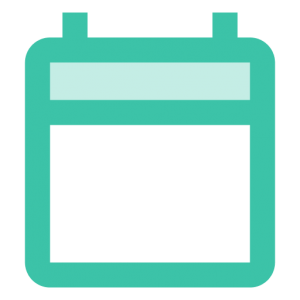 Visualize your data in a custom way.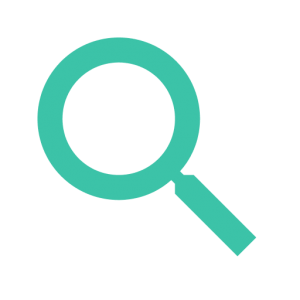 Normalize your data and create your own analysis parameters.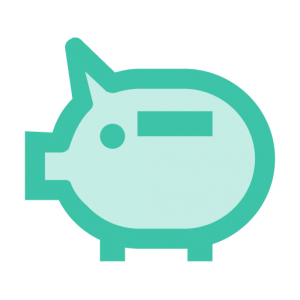 Be notified of uncommon behaviours with real time Alerts.
Dashboarding
Visualize key KPI's, arranged as you need, with an impressive pageload speed. Configure countless dashboards, targeting different profiles.
Advanced reporting
Use advanced analytics to create complex custom charts, to be copy & pasted to create the exact report template to be automated.
Schematic views
Simulate your installation visually, with the Synoptic feature, and put your consumptions and ratios in context.
Custom ratios
Normalize your consumption curves automatically.
Complex ratios
Use any mathematical calculation to create new data series, that adapt better to your analysis.
Real-time alerting
Detect anomalies in your manufacturing plants real-time.
Experience the power now!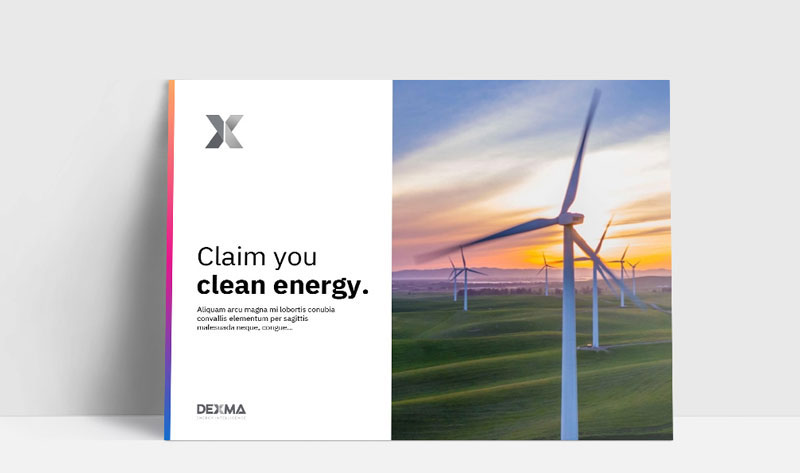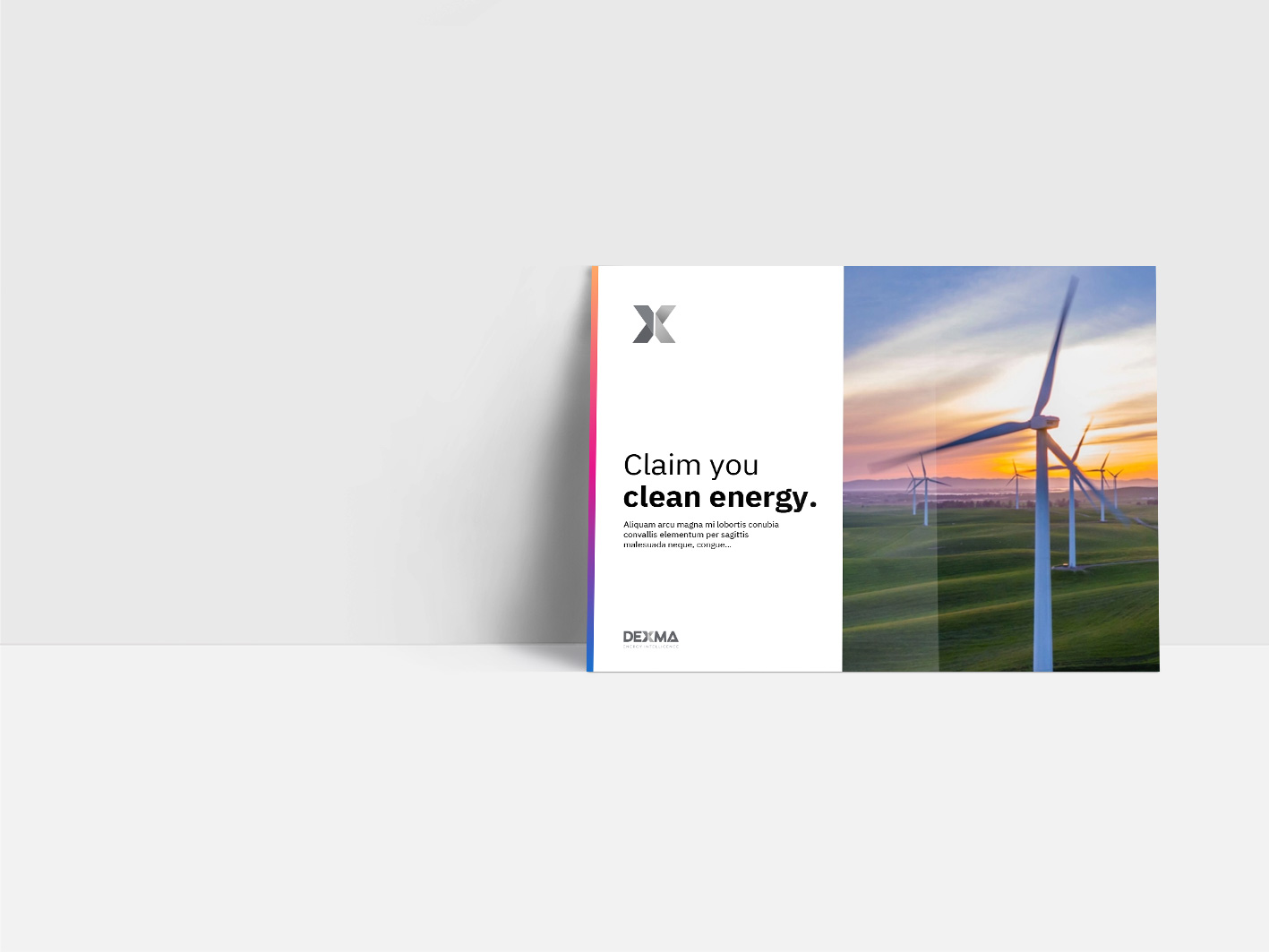 As a the Purchasing Manager, knowing the average price of energy for an industry is really valuable. I can use it to set up the benchmark point for competitions and tenders.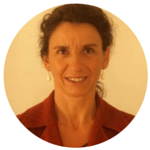 Elena Parpal,
Purchasing Manager at CSUC
DEXMA Detect is really useful when you're at the beginning of any energy efficiency project.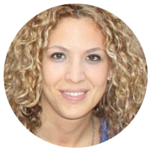 Inmaculada Ramírez,
Energy Savings Expert at DIA Supermarkets
DEXMA platform is an extremely useful tool to monitor, analyse and track energy usage.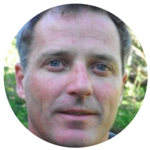 Tim Whitaker,
Technical Director at IDM Solutions
The DEXMA is a simple, powerful and affordable solution that helps us reduce our customers' energy consumption.
Rubén Sánchez,
from Energy Cost Control
Not only did DEXMA prove to be an excellent platform for technical monitoring of energy consumption, it also served as a source of learning for the entire educational community.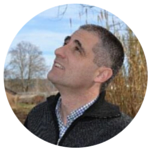 David Maruny,
Coordinator of the energy-saving and fuel poverty program at Tarpuna SCCL
DEXMA and Optimised Buildings helped us get through these challenges with their technical expertise, analytical solutions and managed services. We are now in great place to run our hotel as efficiently as it can, ensuring our utility costs are operating as low as possible.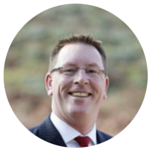 Daniel Keane,
General Manager at Radisson Blu Hotel, East Midlands Airport
We managed to implement company-wide efficiency protocol that enabled us to reduce energy costs by 20% annually, increasing our market competitiveness while involving the entire organisation in our energy efficiency efforts.

Josep Centelles,
Industrial Director at GAMO Outdoor
DEXMA is the ideal energy savings tool for us. We can implement efficiency measures and then see exactly how much we are saving.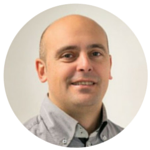 Raúl Alonso,
Managing Partner at Justa Energía