Learn more about the executives who guide the DEXMA team and help shape the international energy future.
"Our personnel is our strength".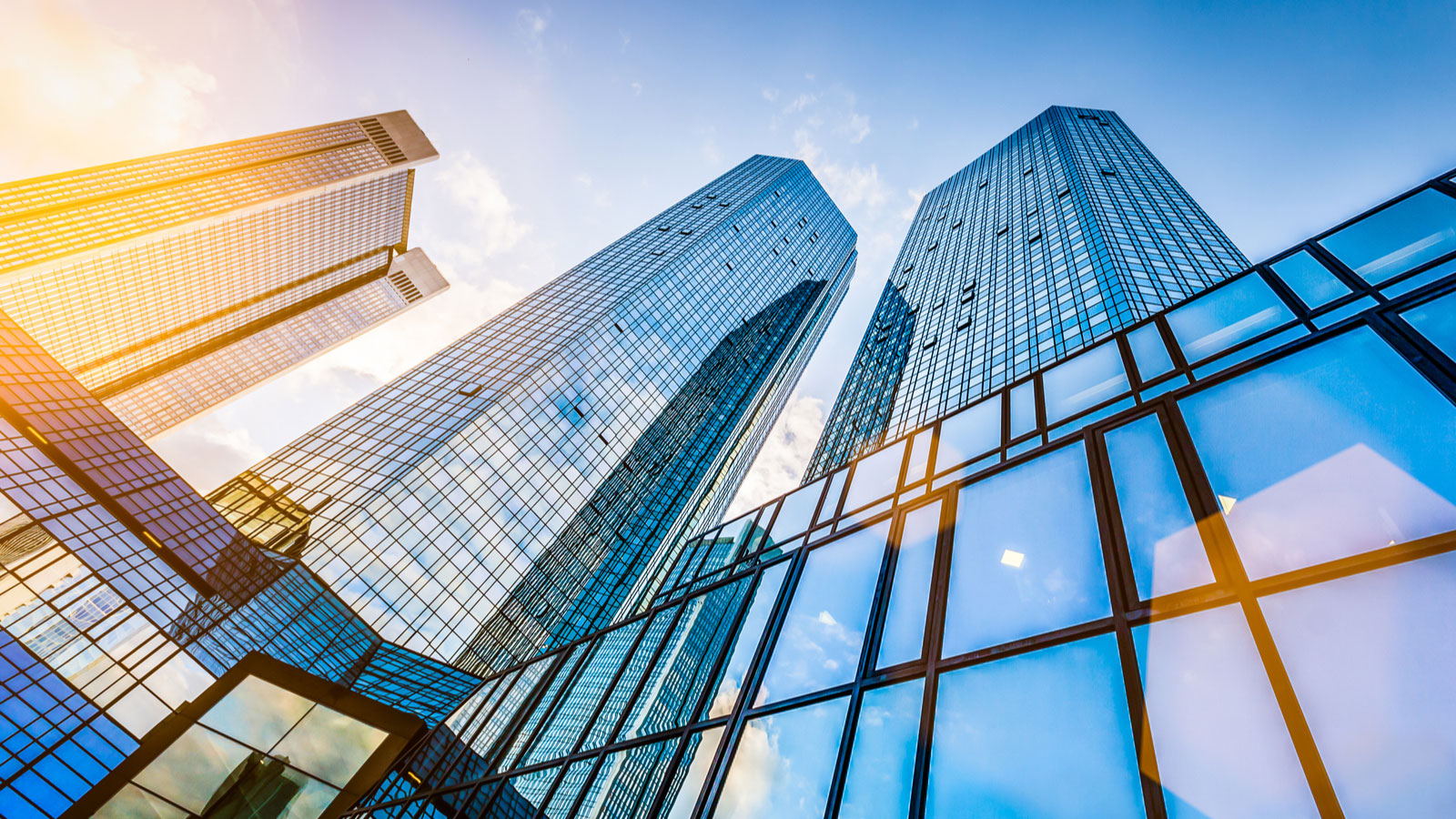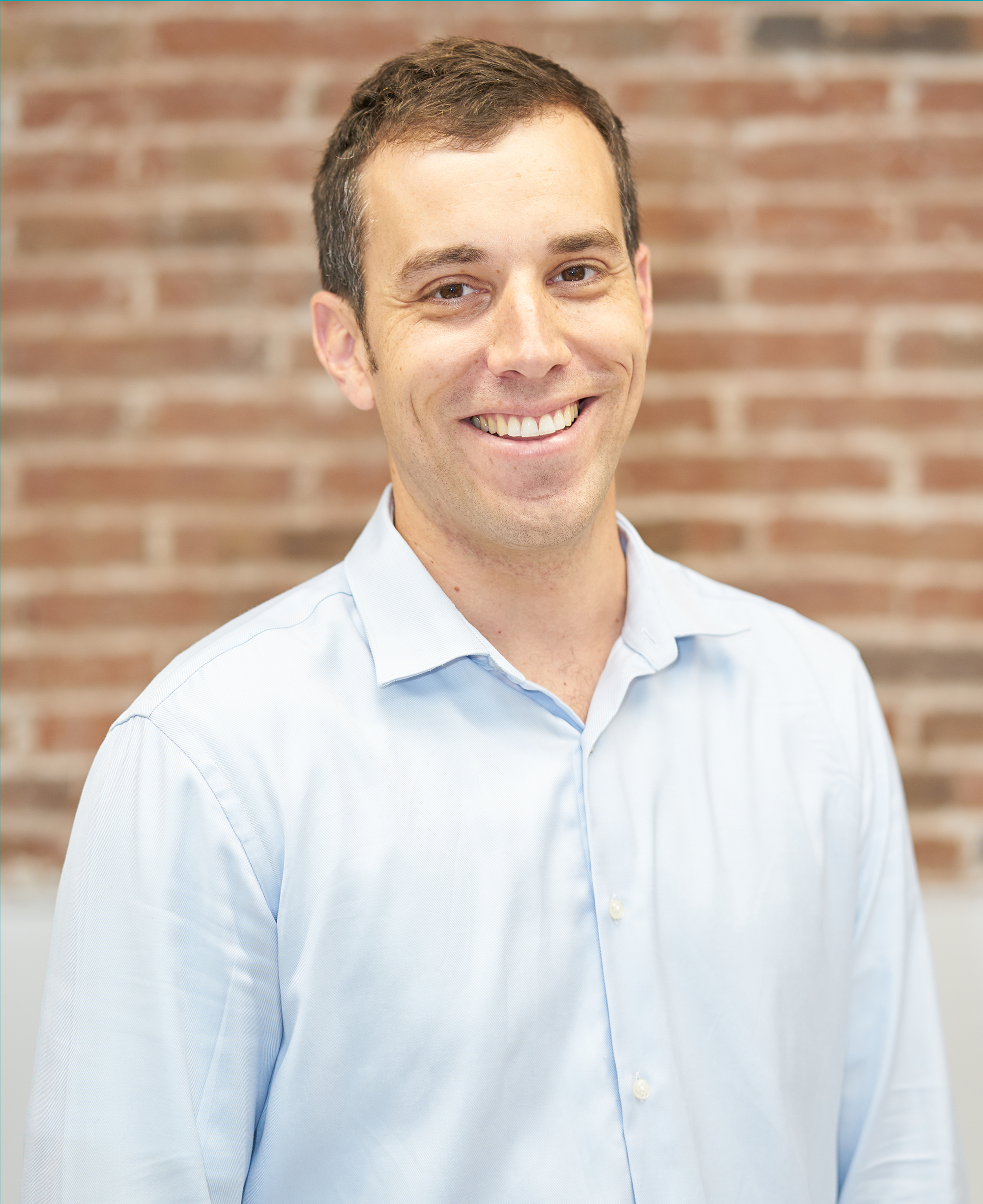 Joan Pinyol is the Chairman and Chief Executive Officer at DEXMA since 2007 when the company was founded.

Joan leads DEXMA's strategy and execution, including BoD relations and growth funding.

During this time, DEXMA has become a European leader within the Cloud-based Energy Management Software space, with more than 300 active Partners (ESCOs and Utilities) serving thousands of organisations worldwide.

Joan holds a BSc in Computer Science from Universitat Politècnica de Catalunya (UPC).
Joan Pinyol
CEO & Co-Founder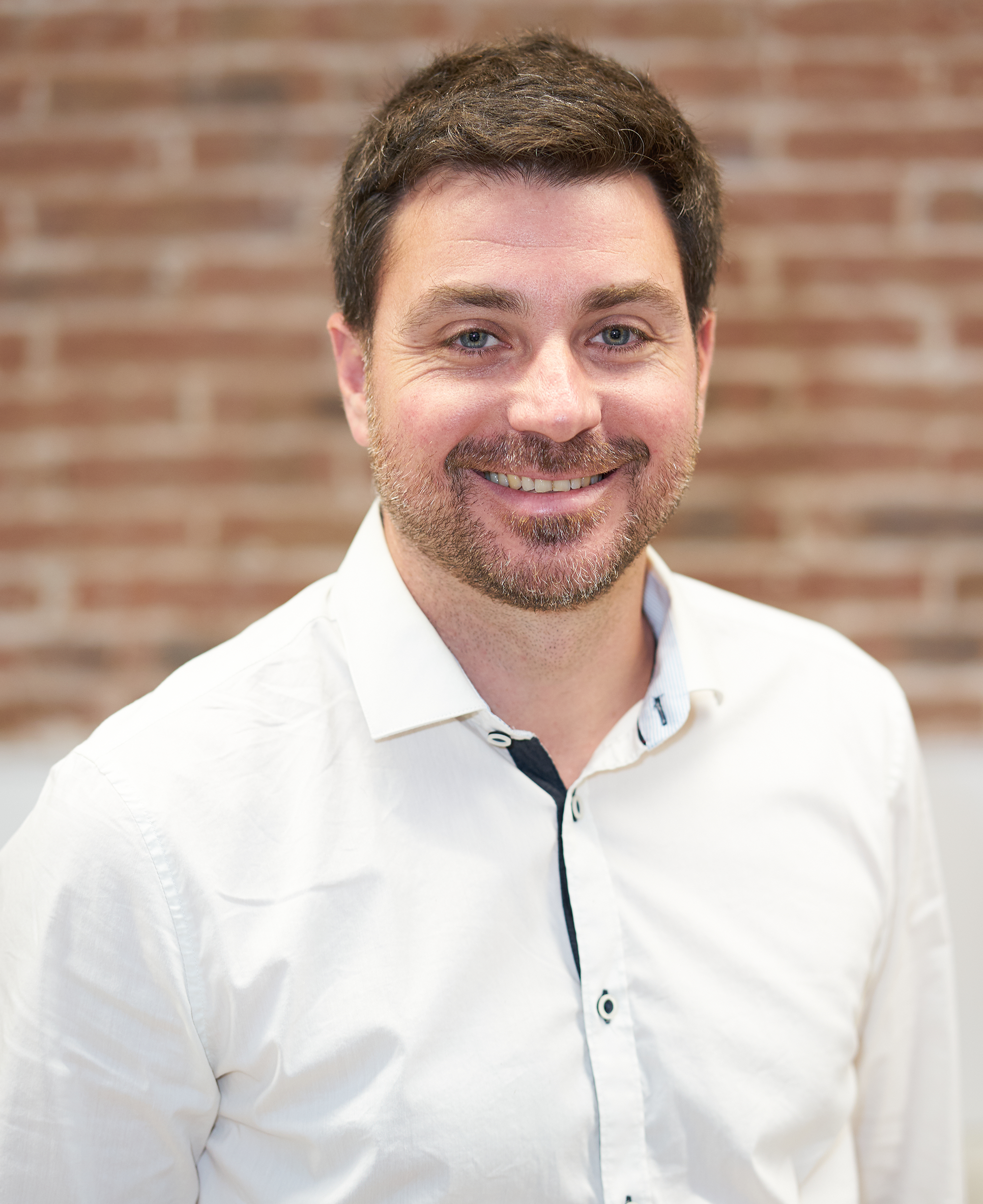 Guillem Corominas is Co-Founder of DEXMA and currently leads the Technical Department. Since 2007 his role has evolved from being the first Full-Stack Developer of the company to become responsible for the Product Development and Systems Administration teams.

Guillem has fostered a high-performance and high-quality culture at DEXMA, using Agile methodologies and modern software development principles, such as Continuous Delivery and eXtreme Programming (XP). He has also embraced the team to pursue a zero-downtime objective, by making use of High-Availability and Replication techniques.

Guillem holds a BSc in Computer Science. He is certified in Scrum methodology (CSM), with broad experience in Big Data architectures & API design. He is a self-learner who is regularly reading the latest books about technology and attending technical conferences and local MeetUps.
Guillem Corominas
CTO & Co-Founder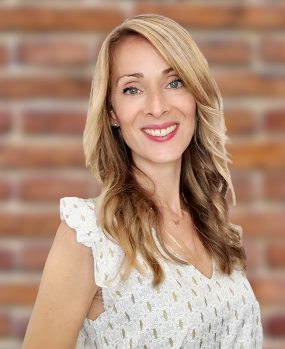 Elodie Guillard joined DEXMA in 2019 as Marketing Director.

As an expert in Communications & Marketing Strategies, she is responsible for the Lead Demand Generation and Growth in key countries. Her goal is to boost DEXMA's visibility internationally and contribute to the company's expansion. She also managed the rebranding project in order to bring DEXMA towards Energy Intelligence.

With + than 10 years of experience in Marketing & Communications, Elodie had the opportunity to work in different sectors, such as insurance, consulting, finance and IT (SaaS), building "Smarketing" strategies and processes from scratch mainly for startups.

Elodie holds a Master in PR, Communications & Marketing Management from EAE Business School and a Master in Economics Translation & Interpreting from the Université Lumière Lyon 2.
Elodie Guillard
Marketing Director
Joan Gumma has been leading the Financial Department of DEXMA since 2015.

Since then, he has been involved with the expansion of the business, adapting all financial and accounting practices to a SaaS company with strong expected expansion in the next few years.

Before his time at DEXMA, Joan worked in a family business for 25 years, as the CFO of ABANTIA, an engineering group located in Spain and abroad. In ABANTIA, Joan was leading the finance of more than ten energy renewals projects with an investment of more than 200M€. In ABANTIA Joan worked with a strong commitment to financing and business capitalisation.

Joan holds a Degree in Economics and a Master's in European Economy.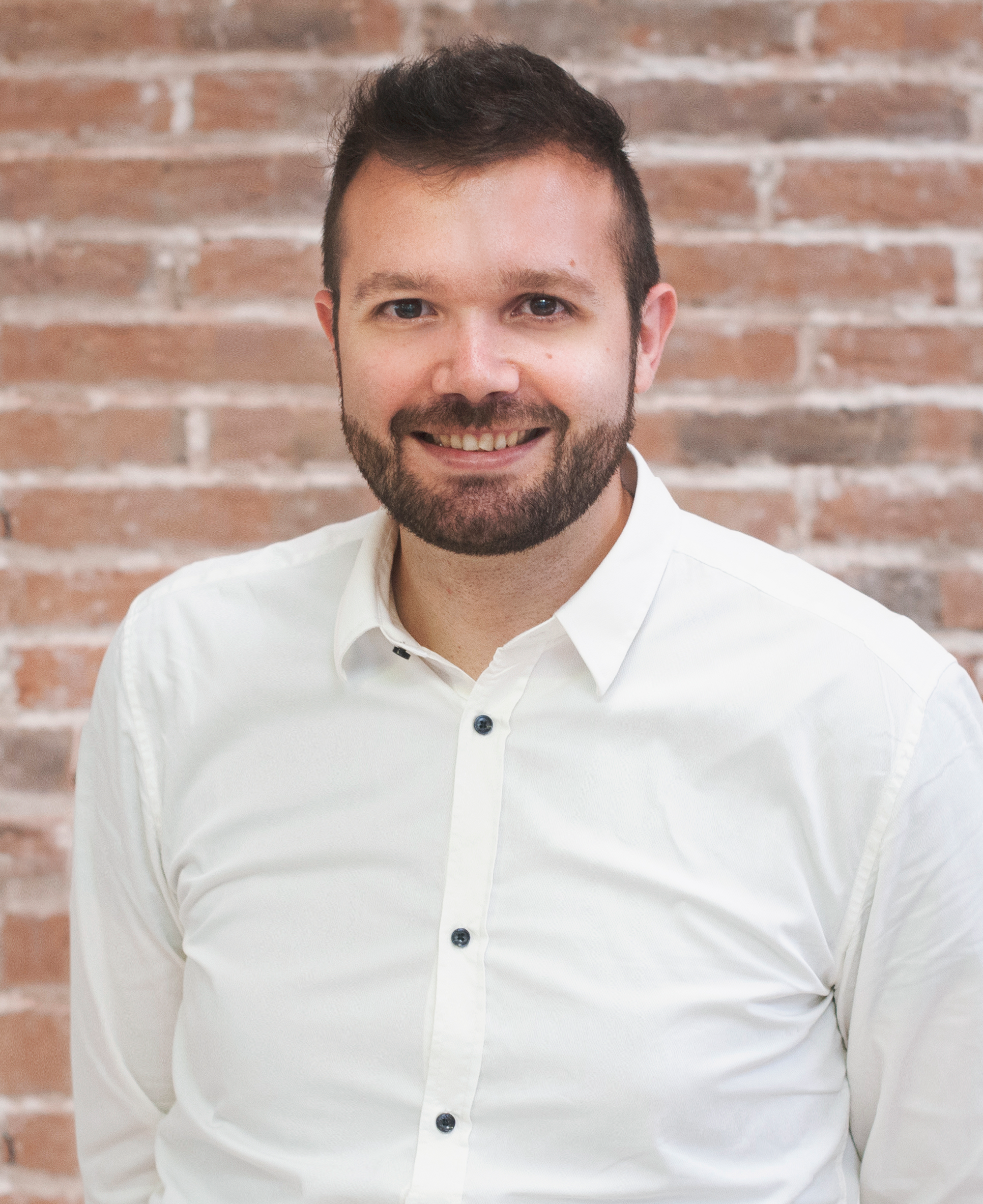 Daniel Utges leads the Product Department at DEXMA and has been part of the company since 2010.

During this time DEXMA has built the SaaS leader product that helps companies around the world to be more efficient, competitive and sustainable.

Being a Nuclear Engineer, Daniel totally shifted his mind in 2011 due to the Fukushima accident in Japan. He decided to forget about nuclear and put all his efforts into the energy efficiency industry. Now he is contributing to the energy digitalisation revolution by helping thousands of companies to get benefit from IoT, big data and artificial intelligence technologies.

Daniel holds an MSc in Nuclear Engineering from Universitat Politècnica de Catalunya.
Daniel Utges
Product Director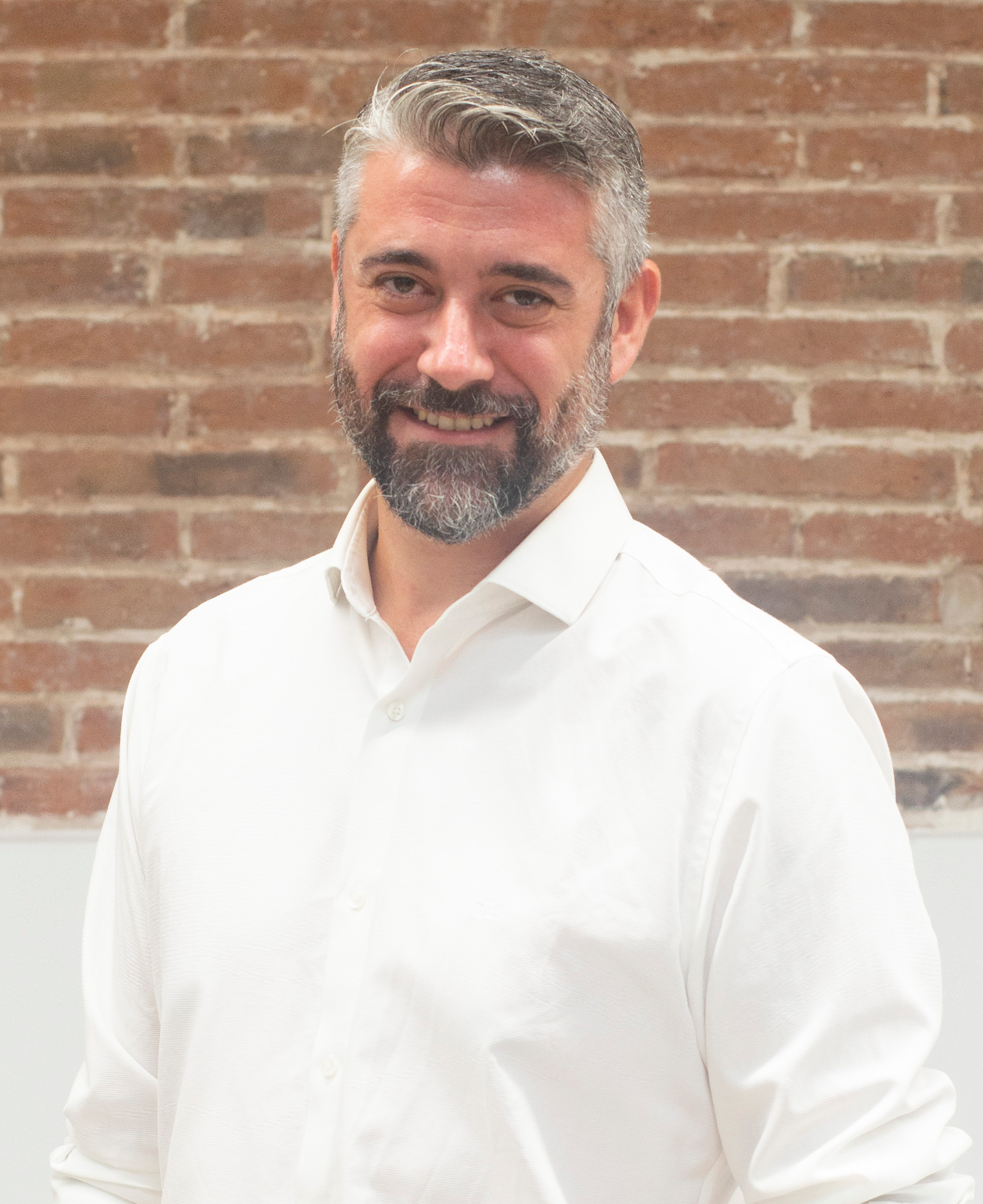 Miguel Cruz leads the Go to Market Strategy of DEXMA Detect through energy utilities and has been part of DEXMA team since 2015.

Since then, DEXMA has built a portfolio of new products that differentiates itself due to its deep technology content, and is mostly focused on the utility sector.

Before his time at DEXMA, Miguel spent the majority of his career as a Senior Researcher and Team Lead in the Catalonia Institute for Energy Research, where he worked for 7 years and became the Head of Smart Grids and Energy Economics Group, composed of +15 researchers working in several technological challenges related to energy utility business in Europe.

Miguel is an Industrial Engineer and holds an MSc in Energy Economics and Regulation from the University of Barcelona.
Miguel Cruz
VP of Utilities & Business Dev.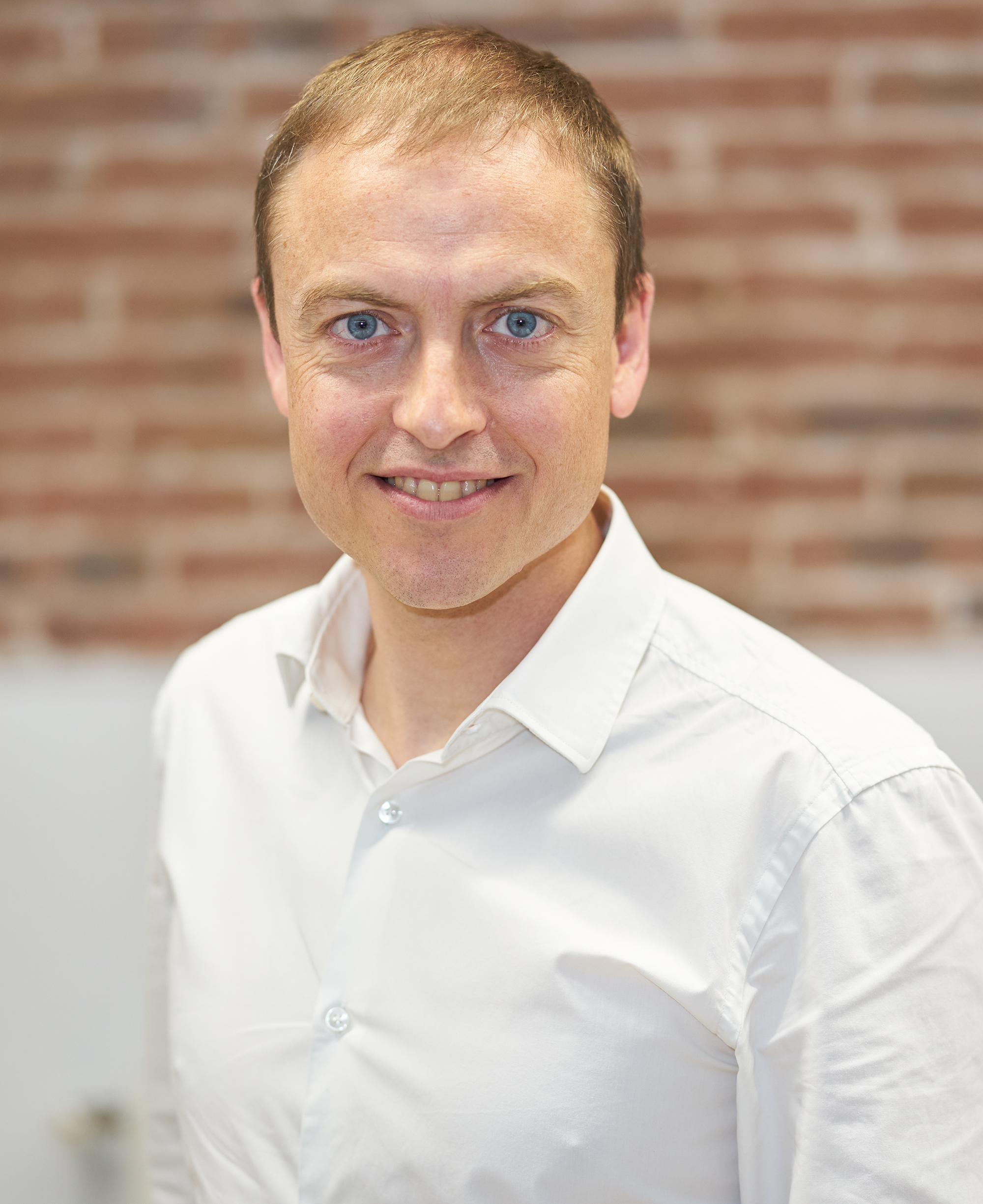 Xavi Novella has been leading the Operations & Customer Success team since 2015.

The key functions of the team are, on the one side aiming to underpin our customers, so that they obtain the best service experience possible, and on the other side having a continuous improvement DNA, oriented to adopt best ways of operating SaaS companies, improve internal processes and communications, and scale and automate all offered services.

After developing image processing systems, and also working 4 years as a firmware developer for Agilent Technologies GmbH (HP) in Stuttgart (Germany), Xavi steered motivation toward project and operations management, in the electronics and technology sector, working for several companies. During this period Xavi also explored entrepreneurship in the image processing field and the near-shoring services area.

Xavi holds a PMP certification from the PMI and an MBA from ESADE Business School.
Xavi Novella
Operations Director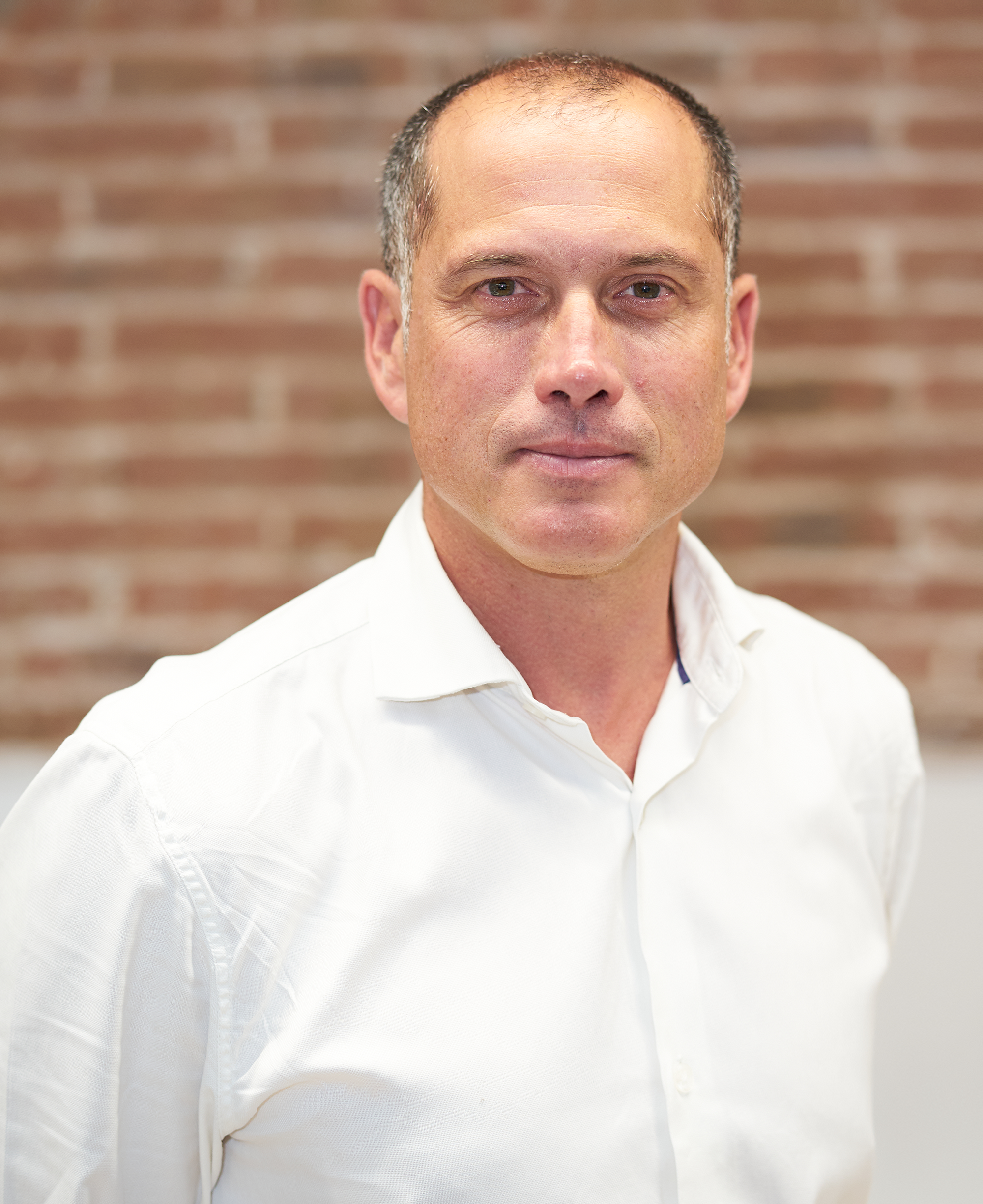 Roger Marcos joined DEXMA in 2019 as Country Manager for Spain.

Roger is leading the End Customer Strategy and manages some of the projects coming from these opportunities. Since then, Roger and DEXMA have been working for one of the biggest financial organisations in Spain.

Before DEXMA, Roger collaborated in companies, in both public and private sectors: as CEO at Airtificial Energy Efficiency (formerly Inypsa), ICAEN (Catalan Government), Ecofys (dutch energy consultancy firm) or COGEN Spain.

Roger is also collaborating as Director of an Energy Master at Universitat de Barcelona and as a mentor of entrepreneurship at ESADE.

Roger holds an MBA from ESADE Business School.
Roger Marcos
Country Manager Spain