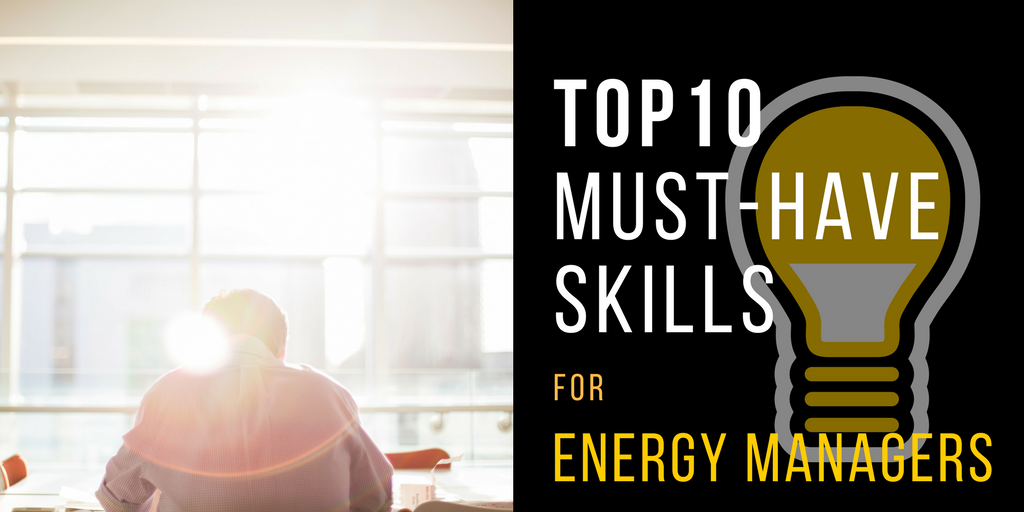 monumental challenges
facing commercial and industrial (C&I) sectors regarding
energy costs
and
energy management.
These challenges require a specific set of
professional skills
for the energy managers and teams who will deal with them. The ability to
engage and collaborate
with other related stakeholders as vendors, business owners, building owners, real estate firms, government officials, educators and business owners to achieve the required goals of decreasing the overwhelming cost of energy consumption is very important. In this guest post, experienced energy engineer and DEXMA guest blogger
Magdy Aly
reveals the
top 10 energy manager
skills that will enable present and future energy professionals to overcome major challenges.