products | dexma platform
It's easier done than said
Perform remote automated actions according to your facility requirements.
All integrated in one single platform.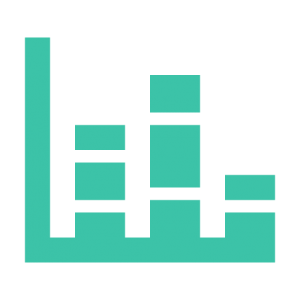 On-demand control
Did you leave your HVAC switched on? Don't worry, just switch it off remotely. The same goes for lighting, heaters or any other facility loads.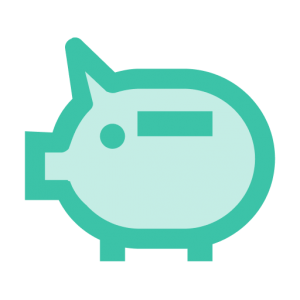 Schedules and conditionals
Is the workday over?
Turn all loads off automatically except the indispensable without relying on human input.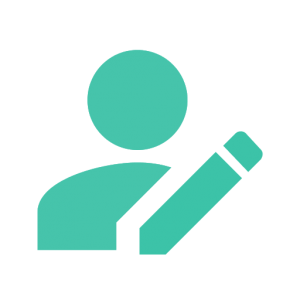 Multi-site integrated control
Controlling a portfolio? Forget about having to go building by building. Just share calendars or apply multi-site control rules Every business has its own energy consumption patterns. Nowadays, with flexible tariffs, when a saving action is executed it can certainly make a difference. Use DEXMA Control to ensure you don't miss saving opportunities for your facility.
HVAC schedules, the easiest way to generate savings in your facility
Up to 55% of the energy consumption of common tertiary buildings is related to climatization. Strategies to reduce energy consumption are common knowledge and with DEXMA Control you will be able to automate them. Maximize energy consumption optimization with DEXMA Analyse
DEXMA Control is the perfect complement to your facility monitorization. Detect inefficiencies or stand-by consumptions and reduce them by setting up control rules.
Control will always take place locally, from the PLC. DEXMA updates the schedules, setpoints and rules from the cloud, using an encrypted and secure protocol.
As a the Purchasing Manager, knowing the average price of energy for an industry is really valuable. I can use it to set up the benchmark point for competitions and tenders.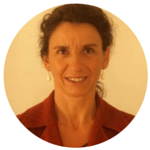 Elena Parpal,
Purchasing Manager at CSUC
DEXMA Detect is really useful when you're at the beginning of any energy efficiency project.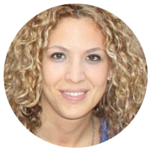 Inmaculada Ramírez,
Energy Savings Expert at DIA Supermarkets
DEXMA platform is an extremely useful tool to monitor, analyse and track energy usage.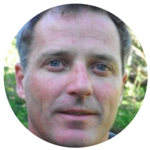 Tim Whitaker,
Technical Director at IDM Solutions
The DEXMA is a simple, powerful and affordable solution that helps us reduce our customers' energy consumption.
Rubén Sánchez,
from Energy Cost Control
Not only did DEXMA prove to be an excellent platform for technical monitoring of energy consumption, it also served as a source of learning for the entire educational community.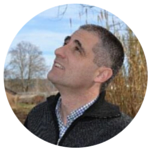 David Maruny,
Coordinator of the energy-saving and fuel poverty program at Tarpuna SCCL
DEXMA and Optimised Buildings helped us get through these challenges with their technical expertise, analytical solutions and managed services. We are now in great place to run our hotel as efficiently as it can, ensuring our utility costs are operating as low as possible.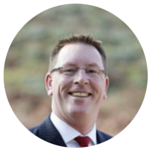 Daniel Keane,
General Manager at Radisson Blu Hotel, East Midlands Airport
We managed to implement company-wide efficiency protocol that enabled us to reduce energy costs by 20% annually, increasing our market competitiveness while involving the entire organisation in our energy efficiency efforts.

Josep Centelles,
Industrial Director at GAMO Outdoor
DEXMA is the ideal energy savings tool for us. We can implement efficiency measures and then see exactly how much we are saving.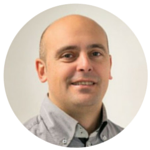 Raúl Alonso,
Managing Partner at Justa Energía
Trusted by the best companies