products | dexma platform
Photovoltaic Power Management.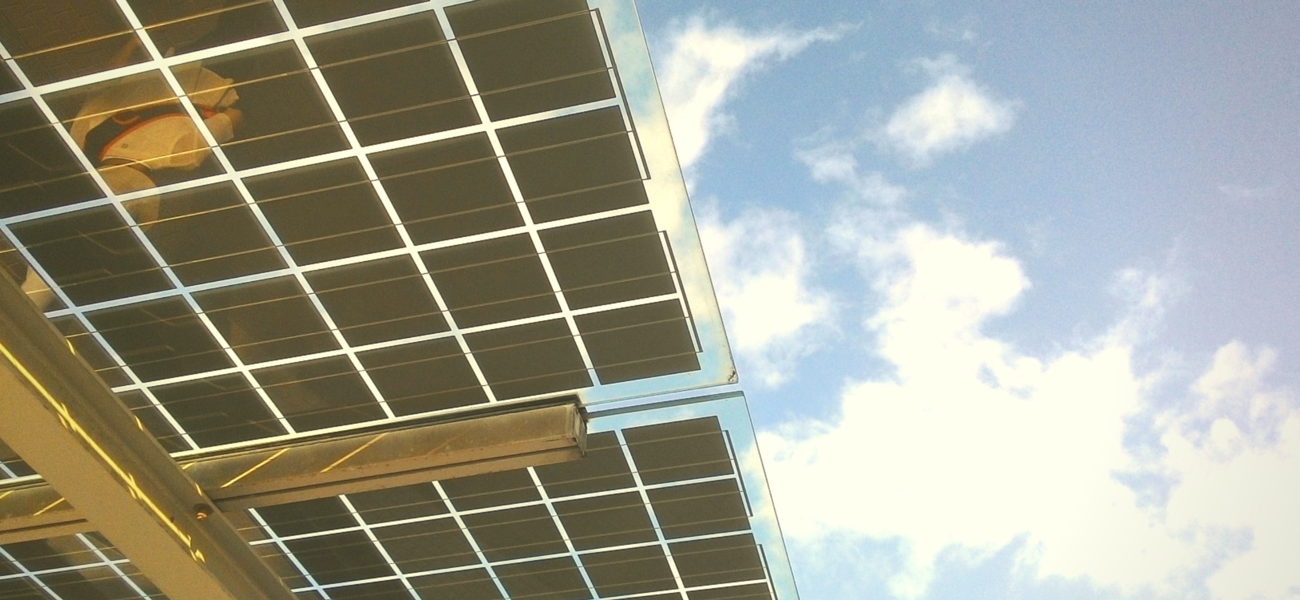 Automate your photovoltaic installation

Manage your self consumption
Observe what you produce and consume in real time. Analyze your generation curves and detect behavioural changes in your installation to be more efficient.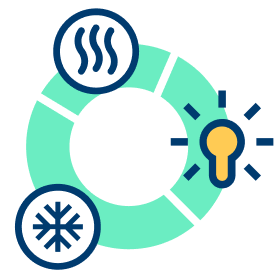 Measure your photovoltaic generation
Control what you produce: compare between cloudy days and sunny days and detect possible facility problems. Easy analysis of your performance with visual dashboards to make better decisions and benchmark your energy costs.

Turn your building into a solar power storage
Use the low consumption moments to send your energy to secondary systems like heating or air conditioners. Compare in real time the expected energy and the real production.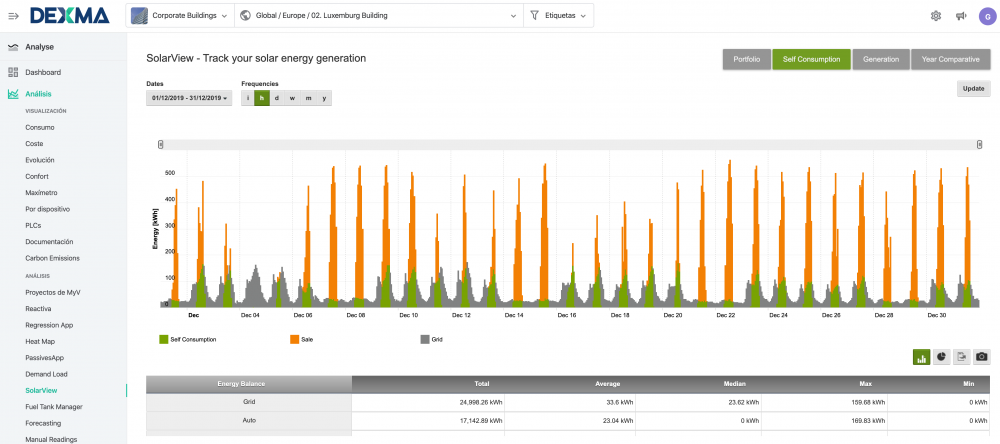 Intelligent management… with real profits!
Take the most from your photovoltaic energy available: don't lose a dime from your solar facility! The SolarView app lets you adapt consumption to the energy needs.
Furthermore, you will be able to create your own system of PV excess. Add other variables to create a comprehensive analysis: weather conditions, facility demand, punctual moments analysis…
Start making smart decisions and automate your everyday work!
Your everyday work made easy

SolarView is fully integrated within DEXMA. This helps you managing the consumption and the energy generation.
Working with this big picture of your facility you achieve the complete management of your monitored building.
You will reduce emissions: use the 100% of your solar power and detect consumption that you haven't realised your company had.
To the infinite… and beyond! Turn your building into a thermal power storage. Save more and more and push energy efficiency to the limit!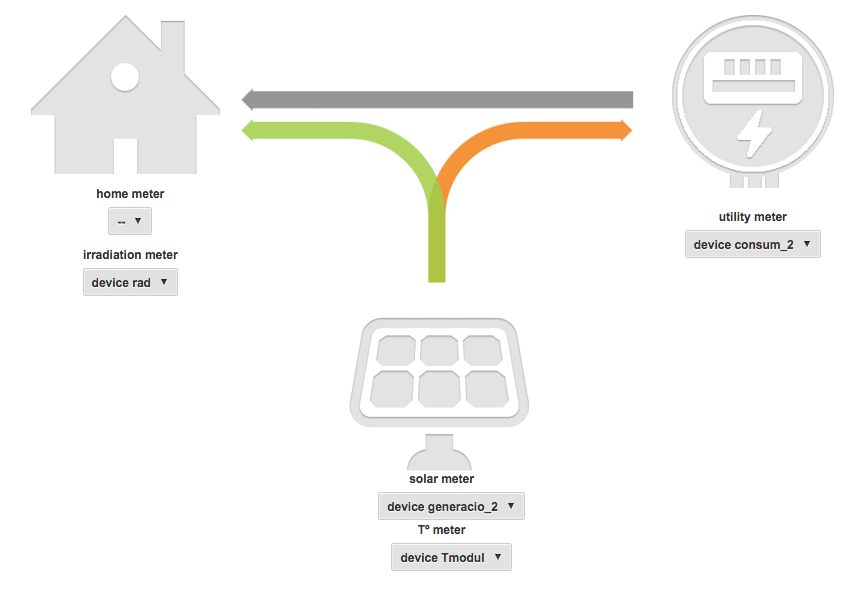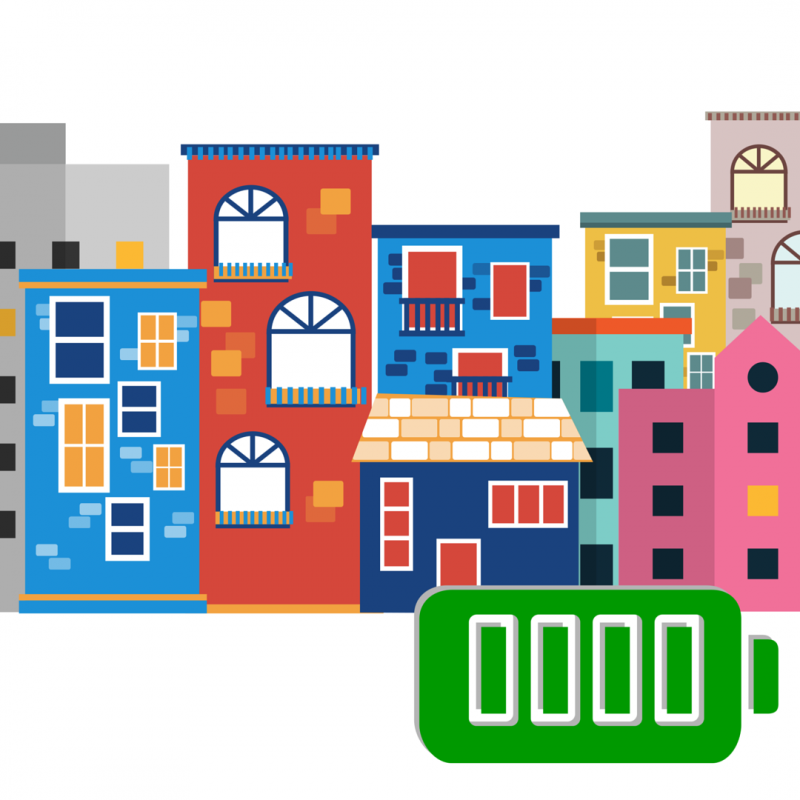 The Story behind SolarView
In addition to be a priceless solution for the day-by-day of the PV Facility Manager, SolarView APP is the result of a relevant R&D project within the Spanish energy sector.
Solarview is the result of MIDNATTSSOL Project. This project was awarded by the EEA GRANT call for R&D projects in 2014. The EEA Grants and Norway Grants represent the contribution of Iceland, Liechtenstein and Norway to reducing economic and social disparities and to strengthening bilateral relations with 16 EU countries in Central and Southern Europe and the Baltics. At least 30% of the funding is allocated to environmental protection, climate change measures and renewable energy. Improving energy efficiency and increasing the share of renewables in energy use is a key objective of the Grants. CDTI, the gubernamental institution responsible for managing the EEA GRANT program in Spain, approved MIDNATTSSOL project in its general meeting on January 30th 2014.
The MIDNATTSSOL project is focused on the development of technologies and tools to strengthen the deployment of the distributed generation solutions with photovoltaic sources, and incorporating building HVAC demand management including thermal energy storage systems.
The intelligence, reporting capabilities and vision of DEXMA software are a great fit for our partners and customers. DEXMA helps the customer benefit from the full extent of eTactica hardware.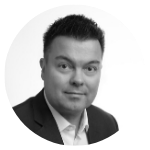 Sævar Haukdal,
Business Development Manager at eTactica
As a the Purchasing Manager, knowing the average price of energy for an industry is really valuable. I can use it to set up the benchmark point for competitions and tenders.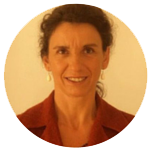 Elena Parpal,
Purchasing Manager, at CSUC
DEXMA Detect is really useful when you're at the beginning of any energy efficiency project.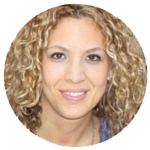 Inmaculada Ramírez,
Energy Savings Expert, at Supermarkets DIA
Trusted by the best companies